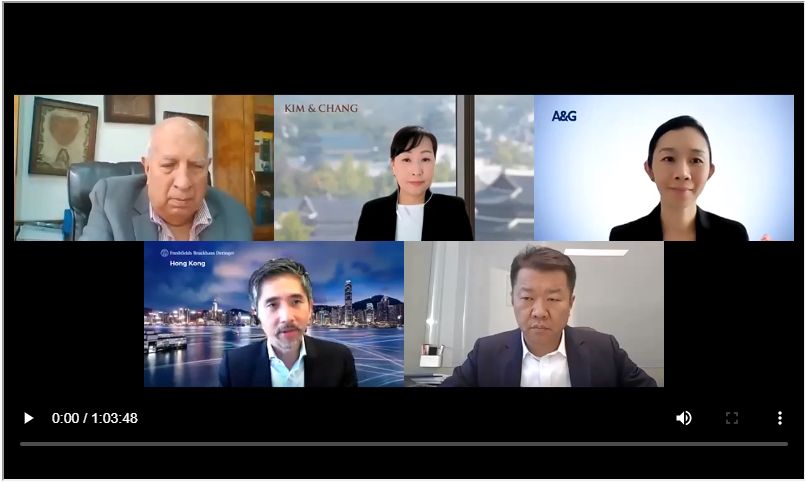 Overview
In recent years, Asia has very much embraced international arbitration. And yet, it is often suggested that this is international arbitration, with Asian characteristics. How true is this? What peculiarities of arbitrating in Asia do international and Asian parties need to bear in mind?
In this session, experienced arbitration professionals across the region share war stories from over 30 years of navigating the complex and intertwined challenges that the region presents. The discussion will cover what makes arbitration unique in Asia, key trends and what the future holds.
The speakers at this session areJohn Choong, partner and heads up Freshfields' China International Arbitration Group,HirooAdvani,managing partner at Advani & Co,Lijun Cao, co-head ofZhoongLunLaw Firm's Dispute Resolution Department,SaeYounKim, partner at Kim & Chang andMargaret Ling, partner at Allen & Gledhill LLP.
Originally published 19 November, 2021
The content of this article is intended to provide a general guide to the subject matter. Specialist advice should be sought about your specific circumstances.