The Department of Merchant Shipping recently issued an updated list of countries whose certificates of competency are recognised by Cyprus under the International Convention on Standards of Training, Certification and Watchkeeping for Seafarers, as amended.
The only change from the previous list, issued in November 2014, is the addition of Jordan.
The complete list is now as follows: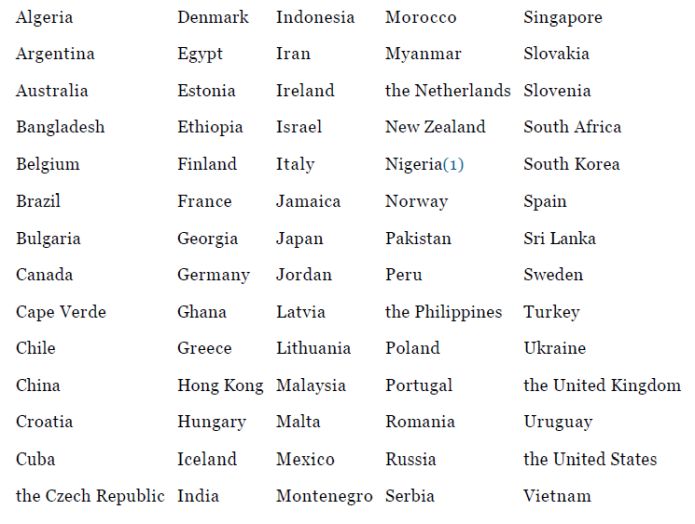 Footnotes
1 Under evaluation by the European Commission.
The content of this article is intended to provide a general guide to the subject matter. Specialist advice should be sought about your specific circumstances.