In rapid response to the Silicon Valley Bank situation, we hosted an SVB flash briefing webinar to share the information we learned and gathered since the onset. Hear from our cross-discipline team of lawyers on potential next steps and resources we have to guide you through this rapidly evolving situation.
Topics included:
FDIC guidance
Actionable steps companies can take now
Preparing for non-payment from SVB account holders
Access to capital alternatives
Labor and employment law considerations
Foley Hoag Resources
Silicon Valley Bank: Staying Ahead of the Recent Developments
We will also be updating our SVB resource page regularly with information and resources. Please bookmark this page for easy access. We encourage you to reach out to your Foley Hoag team to discuss your specific circumstances.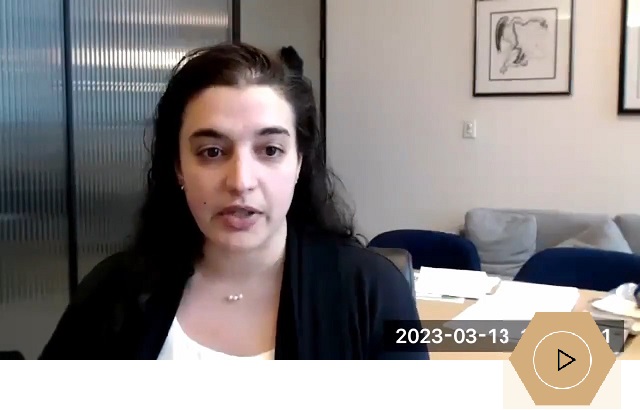 The content of this article is intended to provide a general guide to the subject matter. Specialist advice should be sought about your specific circumstances.