GENERAL OVERVIEW OF THE ICT SECTOR
The ICT sector in Ghana contributes around 5% to the total GDP of Ghana. This sector is projected to grow to $5 billion by the end of 2030. The industry includes internet service providers, software developers, training institutions and telecommunication service providers.
The sector currently consists of 4 mobile network operators, 5 Broadband Wireless Access (BWA) operators, 137 licensed television networks, 684 licensed radio stations, 42 fintech companies and more than 600 ICT companies.
TELECOM INDUSTRY
There are currently four mobile network operators in the country. In 2021, there were 40.5 million mobile voice subscribers and 300 thousand fixed voice subscribers in Ghana. For Broadband Wireless Access, there were 53,043 subscribers in 2021. Broadband Wireless Access in 2021 was 7,360 million MB..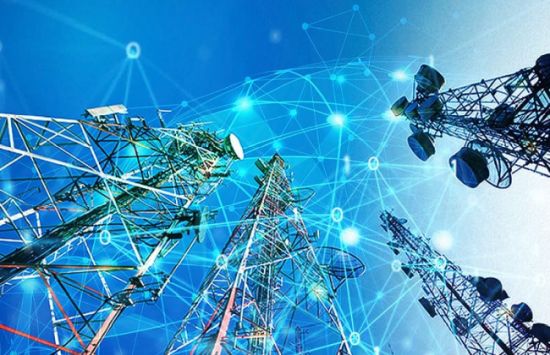 ICT Investment Opportunities in Ghana
ELECTRONIC MONEY AND PAYMENT INDUSTRY
The Fintech industry has thrived in recent years. There are currently 46 licensed Payment Service Providers (PSPs) in Ghana. The Electronic Money and Payment industry had a total transaction value of GHS385 billion in 2021. There are approximately 37.5 million E-money accounts in Ghana.
MEDIA INDUSTRY
Due to Ghana's good democratic credentials, the media industry is one of the most vibrant in Africa. There are numerous television and radio stations in Ghana.
REGULATORS
Ministry of Communications and Digitalisation
National Communications Authority
Bank of Ghana
Data Protection Commission
Cyber Security Authority
National Information Technology Agency (NITA)
KEY ATTRACTION HIGHLIGHTS
TECHNOLOGICAL INFRASTRUCTURE
Ghana has the necessary technological infrastructure, such as international submarine and terrestrial cables, creating a pathway for investment in new technologies and services.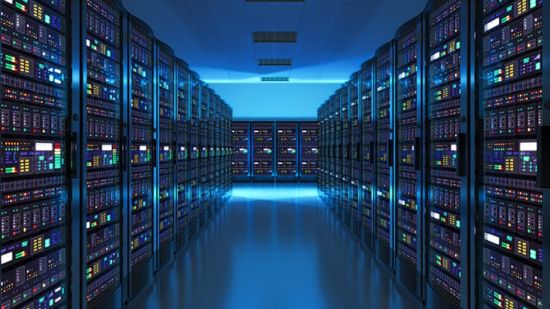 The government of Ghana offers several incentives for companies investing in the ICT Sector. These incentives include a 7-year tax exemption for companies operating in the ICT Sector, relief from double taxation of foreign investors and employees if applicable and the carrying forward of tax losses for up to five years.
Ghana has one of the highest literacy rates in West Africa, with a very youthful population. Relatively low labour costs are attractive for setting up ICT ventures in Ghana.
ICT INVESTMENT OPPORTUNITIES IN GHANA'S
DIGITAL TERRESTRIAL TELEVISION
Ghana is a signatory to the Geneva 2006 (GEO6) Agreement, which establishes a Digital Terrestrial Broadcasting Plan. Investment opportunities to manage aspects of this plan include improving television picture quality, sound and interactivity.
The Government of Ghana intends to extend fibre optic networks by the last mile to all districts and communities in Ghana. There are huge investment opportunities for the extension of fibre optic networks.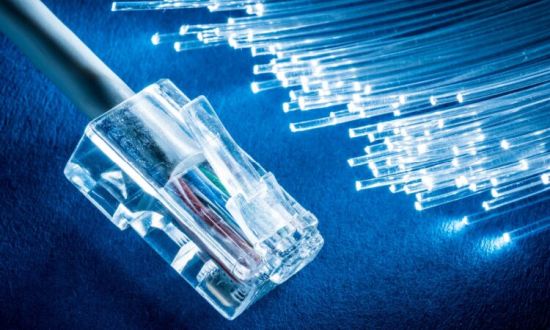 DATA CENTRE DEPLOYMENT AND MANAGEMENT, BUSINESS CONTINUITY AND INFORMATION SECURITY
There are great opportunities for investment in the building of ICT infrastructure for processing transactions by financial institutions such as banks, pension funds and insurance companies. These sectors rely heavily on ICT infrastructure for their operations.
Need Help or Have Questions? Request Free Specialist Business Advice or Guidance:
Advising on the appropriate legal and business structure as a medium for business operations
Advising on registering your business, including obtaining appropriate certifications, permits, and licenses from relevant regulatory authorities
Advising on the legal and taxation regime governing business operations.
ICT Investment Opportunities in Ghana
The content of this article is intended to provide a general guide to the subject matter. Specialist advice should be sought about your specific circumstances.