"The secret of getting ahead is getting started," so once said Mark Twain. I fill parts of my day educating colleagues on the importance of finding their own voice when it comes to communicating through social media platforms which is admittedly easier said than done. Once I step down from my high horse, I too find myself as more of a voyeur than a contributor when it comes to participating in the great debates of the day.
A recent study from FTI Consulting on the use of social media by leading CEO's in Europe highlighted a group of leaders that are more active than their predecessors that are also posting more frequently as they harness the power of these platforms to strengthen stakeholder relationships, build their reputations and amplify company communications. But what exactly is it that they are posting?
FTI Consulting identified nine core topics that dominated conversation and engagement: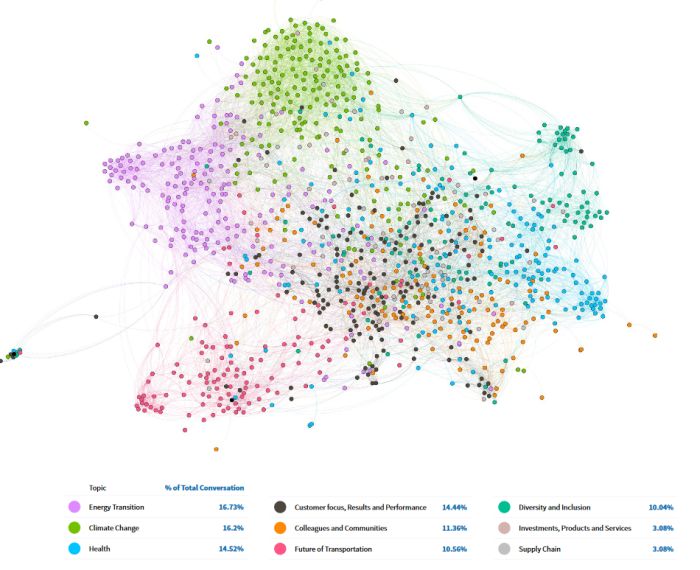 If you are struggling with relevant content to share with your stakeholders then you might want to read more for inspiration from: Leading from the Front: The Social CEO Goes Mainstream.
Where CEOs' views on social media have changed, so have society's expectations of what a leader should be and what topics they should be vocal about. Working professionals and institutional investors alike are now turning to CEOs for issues that go beyond their day-to-day job – from ESG, to social justice and public health.
The content of this article is intended to provide a general guide to the subject matter. Specialist advice should be sought about your specific circumstances.