We opened the PLMJ auditorium to the cinema with a special curatorship of FILMIN.
We chose a set of films that brings a unique look at Impact, Diversity, Empathy and Courage and Nonconformism.
Come on, invite a friend, bring the family, call whoever you want!
The film sessions at PLMJ will be open to the community because we want this house, which is integrated in an iconic building in Lisbon, to be increasingly a mandatory crossing point in lisbon's cultural programming.
POSTER - JULY
07 JUL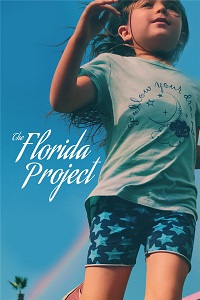 The Florida Project
Accomplishment: Sean Baker
Starring: Bria Vinaite, Willem Dafoe,
Brooklynn Prince, Caleb Landry Jones,
Macon Blair, Valeria Cotto, Mela Murder Genre
: Country Drama
: United States
2017 1h 52min · M14
The story of a precocious 6-year-old girl and her group of friends on a summer vacation full of childish astonishment, possibilities and a sense of adventure.
JUL 14
Aquarius
Accomplishment: Kleber Mendonça Filho
Cast: Sonia Braga, Maeve Jinkings,
Humberto Carrão, Irandhir Santos Genre
: Drama
Countries: Brazil, France
2016 2h 20min · M16
Clara is the last resident of Aquarius, an old building in Recife. After the neighboring apartments are acquired for a new development, it enters a cold war with the company.
In partnership with:
With the support of: