In the lead-up to its 16th Annual Conference, FinanceMalta has partnered with Moneybase as the primary sponsor of its annual event which is taking place on 13 September.
Themed "Leading change through innovation", the gathering of local and international professionals and stakeholders will focus on the most current, pertinent and demanding issues in the financial sector. In this light, the collaboration between FinanceMalta and Moneybase sets the stage for a convergence of expertise, innovation, and shared goals.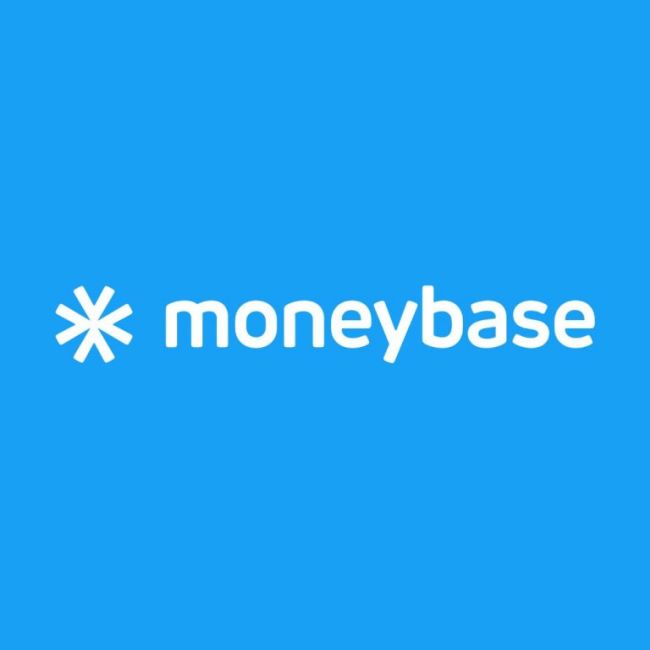 Photo: Diamond Sponsor – Moneybase
The Annual Conference attracted the interest of many local and international companies, which are supporting the event. These include, among others, Platinum Sponsors Mastercard, BOV, the Malta Stock Exchange and Systemic.
Speaking about the way Moneybase successfully employed technology and innovation to shape the next-generation financial platform, Moneybase CEO Alan Cuschieri commented: "Moneybase is a multi-award-winning finance platform that allows individuals and businesses to easily manage all their financial needs, from daily card and bank payments to global investments, across 40 markets and a wide spectrum of asset classes. We exist to make money simple...for everyone. We believe that managing finances shouldn't be complicated, and as part of our mission to continuously improve our offer, we are now leveraging our technology and team of experts to bring something new to the market. We know the hurdles businesses face daily; we also know how challenging it is not to have a fast, cost-effective and flexible solution for managing business finances. We're about to change that."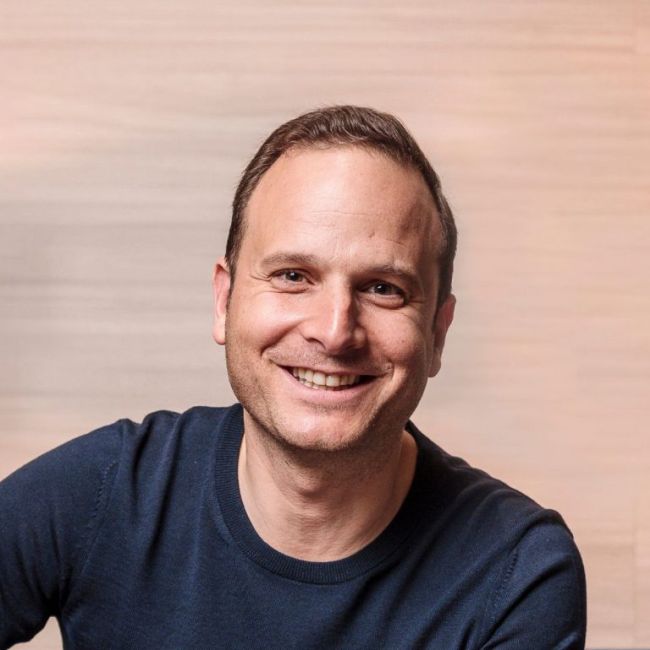 Photo: Alan Cuschieri, CEO, Moneybase
As part of its mission to promote Malta as an international financial centre, FinanceMalta has been consistently encouraging the financial services industry's embrace of change and innovation to ensure its continued relevance on both local and global scales, amplify its business prospects, and enable the industry to maintain its growth momentum. The annual conference is central to FinanceMalta's calendar of events spread throughout the year. It holds significant importance in achieving these objectives and the backing of local stakeholders remains of paramount importance for a successful and impactful event.
FinanceMalta Chairman George Vella said: "Having Moneybase as the main sponsor for this year's Annual Conference is a snapshot of the vibrant FinTech ecosystem that we are proud to showcase. In today's hyper-connected world, technology is a fundamental enabler to offer customers a simple, yet secure solution to manage their money. As we strive to promote Malta as an international financial centre, the contribution of FinTech is crucial, being the cornerstone to achieve digital payments, personalized banking experiences, secure transactions and, ultimately, financial inclusion and economic growth, while ensuring the highest standards of compliance."
FinanceMalta's 16th Annual Conference kicks off with a networking event open to all delegates on 12 September at the Hilton Malta. The conference proceeds the following day, 13 September, between 8am to 5pm, with an engaging programme of keynote speeches by distinguished local and international speakers, fireside chats and panel discussions.
For further updates, including the official agenda, confirmed speakers, sponsorship opportunities and registration details, visit https://www.fmannualconference.org/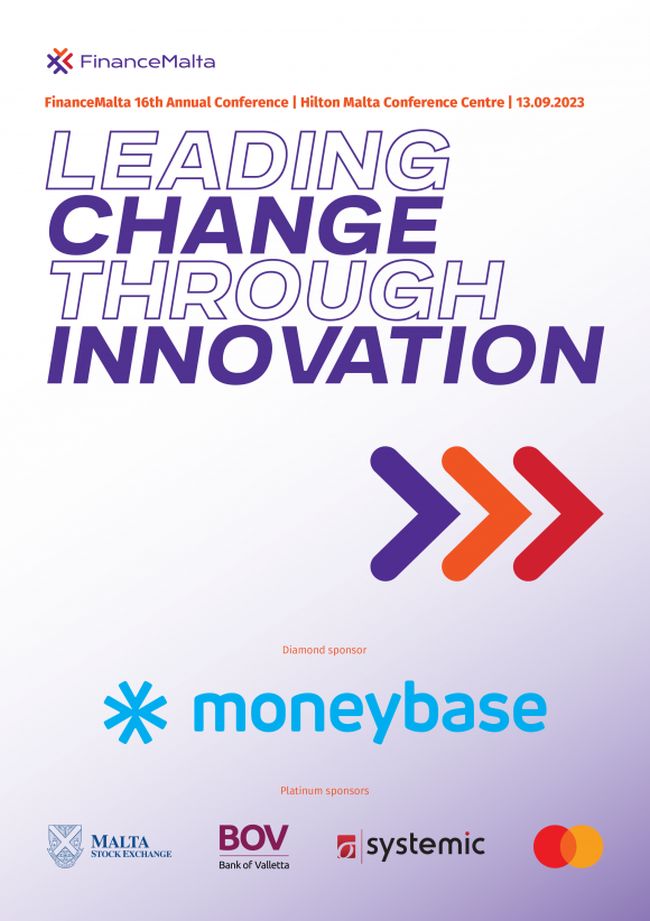 Photo: FinanceMalta 16th Annual Conference Main Sponsors