Snapchat has now given users the ability to tag friends, followers and brands in posts. This would obviously create quite a big change for brands and influencers alike if it gets rolled out beyond the test phase. We'll keep you updated on changes as they come!
According to a Snap spokesperson, the feature is in "test mode" and currently works for any type of account, including "organic" brand accounts. TechCrunch says that, for now, the tags generate notifications as long as the person tagged is part of the test.
https://marketingland.com/snapchat-helps-influencers-brands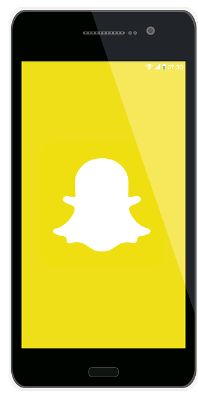 This alert provides general coverage of its subject area. We provide it with the understanding that Frankfurt Kurnit Klein & Selz is not engaged herein in rendering legal advice, and shall not be liable for any damages resulting from any error, inaccuracy, or omission. Our attorneys practice law only in jurisdictions in which they are properly authorized to do so. We do not seek to represent clients in other jurisdictions.