What are we going to cover?
What is positive action?
The legal framework
Positive action in general
Positive action in recruitment
What's happening in practice?
How could the framework be improved?
What is positive action?
Equal treatment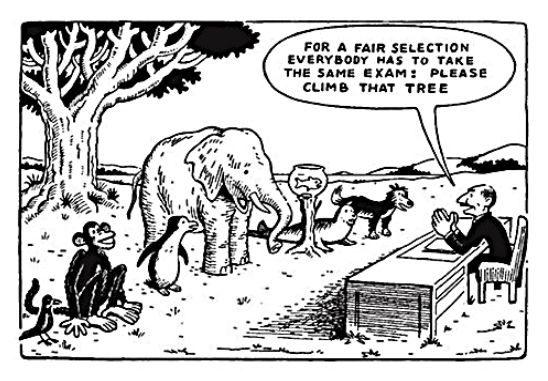 To view the full article please click here.
The content of this article is intended to provide a general guide to the subject matter. Specialist advice should be sought about your specific circumstances.