OVERVIEW
The African Continental Free Trade Agreement (AfCFTA) is the agreement that established the African Free Trade Area, which aims at bringing African countries together to trade with each other to ultimately lead to regional and economic integration.
The AfCFTA was formally signed in Kigali, Rwanda, on 21st March 2018 by forty-four (44) Heads of State of the African Union (AU). The journey to the formal signing of the agreement started in 2012 when at the AU Summit, the Heads of State adopted a decision to establish a continental free trade area by 2017 and further endorsed an action plan on Boosting Intra-African Trade (BIAT). Subsequently, at the 25th AU summit in South Africa, the Heads of State agreed to launch negotiations to create the AfCFTA with a focus on the liberalization of trade in goods and services in Africa. After this launch, the 44 member states signed the agreement in Kigali.
The Agreement entered into force officially on 30th May 2019. As it stands currently, fifty-four member states have signed the Agreement. Eritrea is the only African country not a party to this agreement.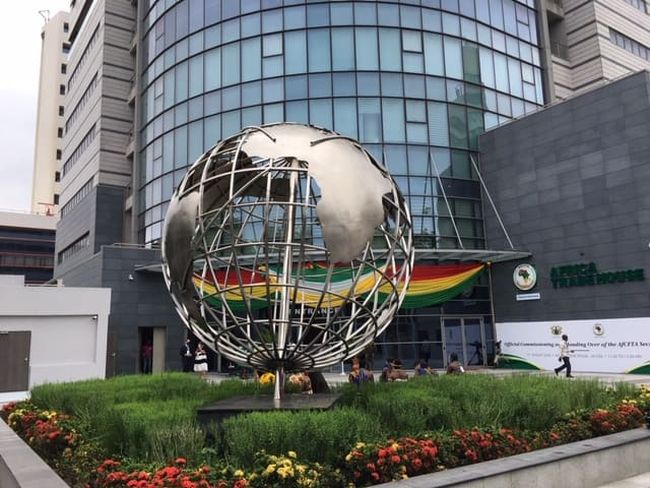 PURPOSE
Benefits of the African Continental Free Trade Agreement
The AfCFTA aims to create a single market for goods and services and a liberalized market for goods and services to enhance the movement of capital and natural persons. It is also to aid in the movement of goods and services across the African continent without restrictions.
POTENTIAL BENEFITS
Below are the key benefits of the African Continental Free Trade Agreement (AfCFTA) to investors in Africa
With Africa having a population of about 1.3 billion people and a $2.5 trillion economic bloc, it is estimated that by 2030 there will be approximately US$6.7 trillion worth of cumulative consumer and business spending.
Reducing the manufacturing gap and allowing companies in Africa to create sustainable companies and create employment for the youth
Allow Africans to do business with each and boost export, earning more in foreign exchange on the continent.
Making it easier for raw materials in other African countries to be easily imported, and sold at affordable prices to reduce production costs while increasing quality, reducing the standard of living, and boosting African manufacturing.
Increase Africa's gross domestic product or income by $450 billion by the year 2035 while also adding $76 billion to the world's income.
The content of this article is intended to provide a general guide to the subject matter. Specialist advice should be sought about your specific circumstances.