ABA/CBA Teleconference Materials 2021.
CROSS-BORDER UPDATE WITH THE ENFORCERS
Marketing Enforcement Trends in Canada, the US, and the UK
Moderators:
Michael Binetti Affleck Greene McMurtry LLP
Tegan O'Brien Cassels Brock & Blackwell LLP

Panelists:
Cecilia Parker Aranha UK Competition and Markets Authority
Bryan Cowell Competition Bureau Canada
Lesley Fair U.S. Federal Trade Commission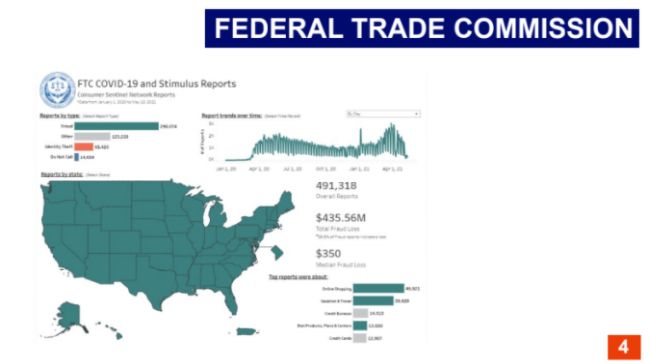 The content of this article is intended to provide a general guide to the subject matter. Specialist advice should be sought about your specific circumstances.