A Pandemia do COVID-19 teve efeitos rápidos no cotidiano do Direito Tributário, alterando desde o funcionamento dos Tribunais Judiciais e Administrativos, até impactando nas práticas de cobranças de tributos.
Nossa equipe tributária está atenta a todas as alterações legislativas e preparou o resumo com os aspectos mais relevantes em matéria fiscal.
Clique no link para acessar o conteúdo, que será constantemente atualizado.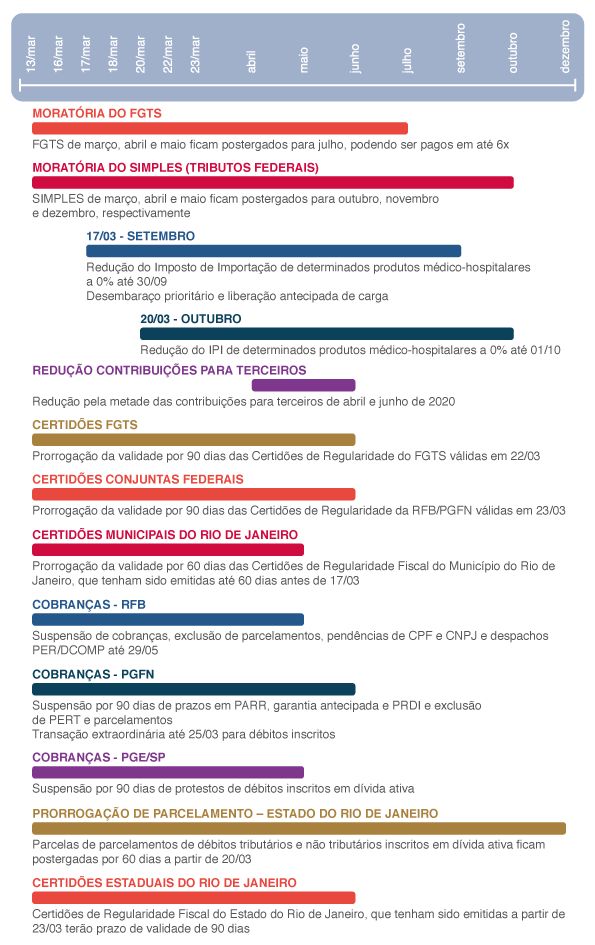 The content of this article is intended to provide a general guide to the subject matter. Specialist advice should be sought about your specific circumstances.