In this video, Employment Knowledge Counsel Adam Rice and Anna West take a look at forthcoming developments in employment and immigration law for the rest of 2023 and beyond.
Topics covered in this video include:
Flexible working and family friendly rights
Harassment and sexual harassment
Fire and rehire
Post Brexit holiday and TUPE changes
Industrial action
Non-compete covenants
Business immigration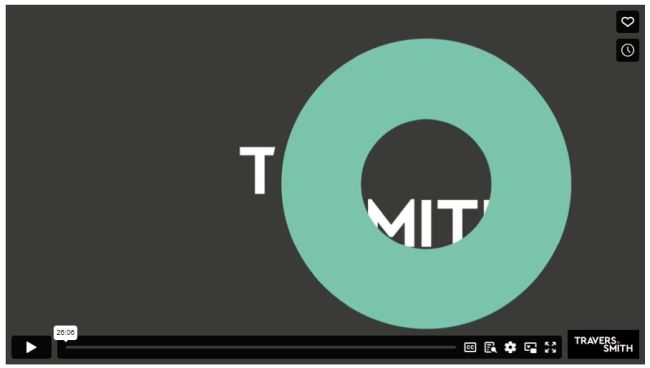 The content of this article is intended to provide a general guide to the subject matter. Specialist advice should be sought about your specific circumstances.