Approximately 700,000 pieces of counterfeit product including packaging, bottles ready to be filled as well as gallons of counterfeit fragrance were successfully seized.
Our Anti-Counterfeiting team is proud to announce that we successfully conducted simultaneous raid operations on behalf of several well-known perfume brands with the collaboration of Istanbul Police Department against counterfeiters at 10 (ten) different locations in Istanbul. 
Following the raid operations and after their statements being taken, criminal proceedings are now being initiated against the counterfeiters based on several charges including risking the public health and counterfeiting well-known perfume trademarks. The raid prevented the flow of serious amount of counterfeit fragrance into the market, which is mostly hazardous to consumer health, prior to the New Year. The Police Department estimates that the market value of the counterfeit products approximately equals to TRY 70,000,000. 
This is a very positive development in terms of IP enforcement with related to perfume brands considering that cosmetics are one of the most counterfeited sectors in the world and that Turkey has been mentioned as one major points of origin for counterfeiting by the recent reports of the OECD.
You may see some photos taken at the raided locations below: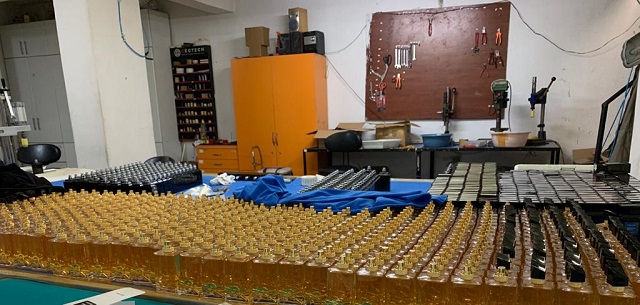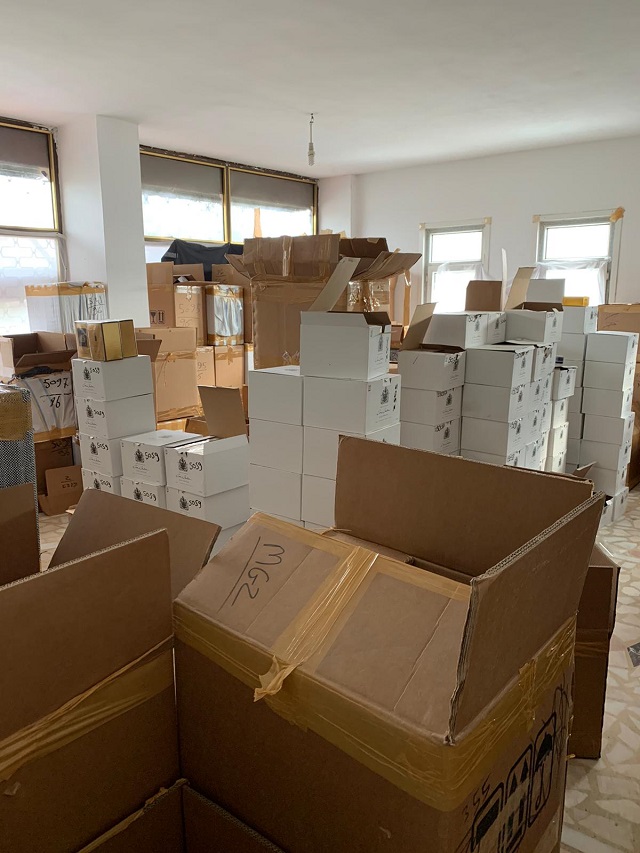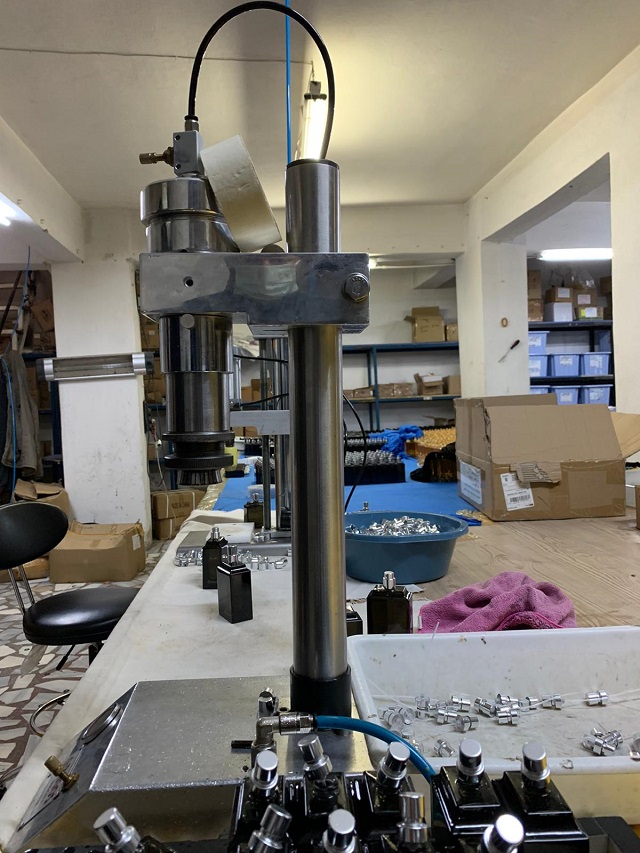 The content of this article is intended to provide a general guide to the subject matter. Specialist advice should be sought about your specific circumstances.