Your Capital Markets Team in Türkiye summarised the latest updates from the Capital Markets Board as well as the issuances approved during August 2023.
Click on the link or image below to read.
Recent Developments in Turkish Capital Markets - August 2023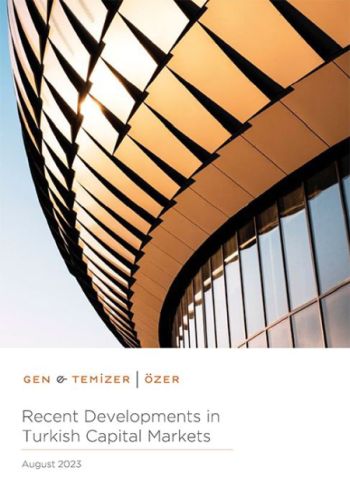 The content of this article is intended to provide a general guide to the subject matter. Specialist advice should be sought about your specific circumstances.