Foreign individuals or organizations filing for trademark registration in Pakistan may find themselves curious when faced with the obligation to indicate the mark's "date of first use" in their application. Here, we will unpack its legal requirements and implications and help you prepare to bring your brand into this burgeoning market.
Date of use claims: The fundamentals
If applying for a Pakistani trademark, you have two options for claiming the date of use under the nation's Trademark Ordinance of 2001:
You can cite the specific date on which you or your organization began using the mark in the country (irrespective of its filing or registration date).
Claim that the mark is "proposed to be used" even though it is not yet in circulation throughout Pakistan.
What you absolutely must not do is leave the "date of use" portion of your application blank. Doing so will result in an office action from the Trademark Registry of IPO Pakistan. You will have the opportunity to amend your application (if you pay an additional fee), but must do so as quickly as possible.
Making a claim that you propose to use a trademark is a valid answer and does not bind you to a precise date. However, keep in mind that under Section 73 of the Ordinance, you (or a party you authorize) must begin using the mark within five years of your mark's registration with the registry. Failing to do so without providing an affidavit to IPO Pakistan explaining valid reasons will cause your registration to be invalidated. (Also, if the mark is being used, that use must continue for five years; lapses can similarly result in revocation of the registration.)
Proof of use
IPO Pakistan's Registry will typically require you to prove that you have been using a trademark when you apply to renew it after five years.
The following documents are generally sufficient evidence for a claim of prior use for commercial purposes, provided they contain the brand name and are dated:
Invoices and bills of each year from whence the mark is in use
Advertisements (flyers, brochures, leaflets) that have been publicly distributed
Website pages, including the mark
Radio and television advertisements
Government registration certificates
Use of the mark in e-commerce campaigns
Alternatively, if you did not use the mark through no fault of your own, you must prove that this is the case.
Disputes over the use
Being unable to prove the date of first use in Pakistan will be dangerous if another party disputes your trademark application. A challenger can claim that you have committed fraud, which may not be true, but any lack of dated evidence regarding your prior use damages your standing and bolsters theirs.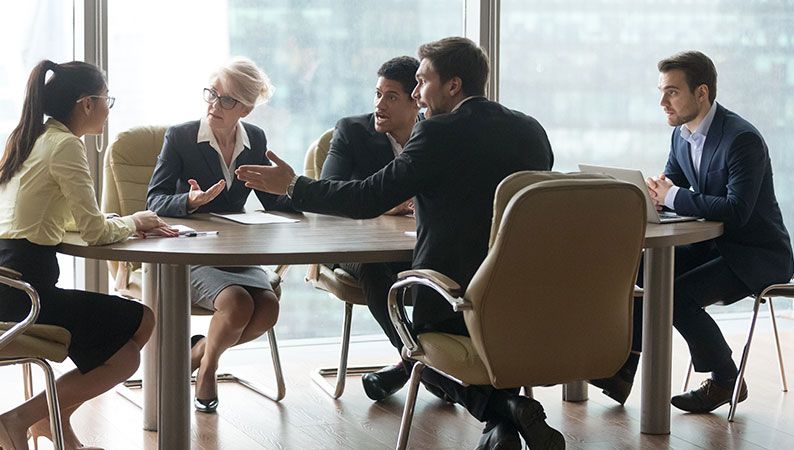 If another party disputes your trademark application, you must be able to prove the date of first use because the challenger can claim that you have committed fraud. Best to avoid such a dangerous situation. 
That said, the law is in your favor if a dispute centers on your mark having been modified or altered slightly. Often, Pakistani courts will consider a trademark as having been continuously used during a given period regardless of such alterations, so long as the changes do not substantially affect the identity of the trademark.
Key precedents
In Pakistan, prior use has precedence over registration. Even if you did not formally register a trademark, you could fight off those infringing upon it if you can prove prior use.
The importance and consequences of the date of use are further explained and defined in the precedents set by the superior courts of Pakistan in some landmark cases:
Tri-Star Industries vs. Trisa Bursten Tabrik A.G., 1999: Once a trademark is registered, its proprietor has the right to that mark's exclusive use. If another party attempts to use it without permission of some kind, this constitutes an act of infringement. An injunction can be granted to restrain the offending party from using the mark. However, if the offending party shows they are the prior user of the mark in Pakistan, the mark's registrant has no authority.
Abdul Wasim vs. Haico, 2002: The exclusive right to use a trademark by virtue of registration is conferred on a proprietor under the law, but exclusivity does not affect the prior user's right, even if that individual or organization failed to register the mark.
Best practices for trademark applicants in Pakistan
Taking everything above into consideration, your best course of action will be to claim the actual date you began using the trademark in the country and have evidence on your side to prove it. This will help solidify your right over the mark.
That being said, before filing for trademark registration in Pakistan, it will be wise to conduct a prior art search. It is, after all, possible (albeit improbable) that you could have unknowingly come up with a mark similar enough to that of another party for them to take you to court.
The content of this article is intended to provide a general guide to the subject matter. Specialist advice should be sought about your specific circumstances.