The FinanceMalta 16th Annual Conference
Save The Date: 12th & 13th September 2023
Venue: Hilton Malta, Portomaso, St. Julians
It's official! The FinanceMalta 16th Annual Conference will be hosted at the Hilton Malta between the 12th and 13th of September 2023. Make sure to mark both days in your diary.
Pre-Conference Networking Event | Hilton Malta.
12th September 2023
16th Annual Conference | Hilton Malta.
13th September 2023
Stay tuned to our social media pages and the official FinanceMalta Annual Conference website for more information on the 16th Annual Conference.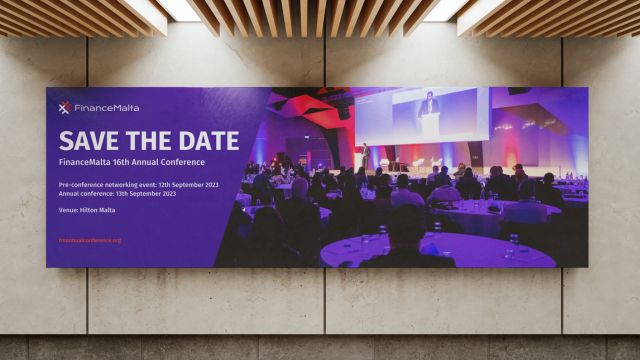 📸 Highlights | FinanceMalta 15th Annual Conference 2022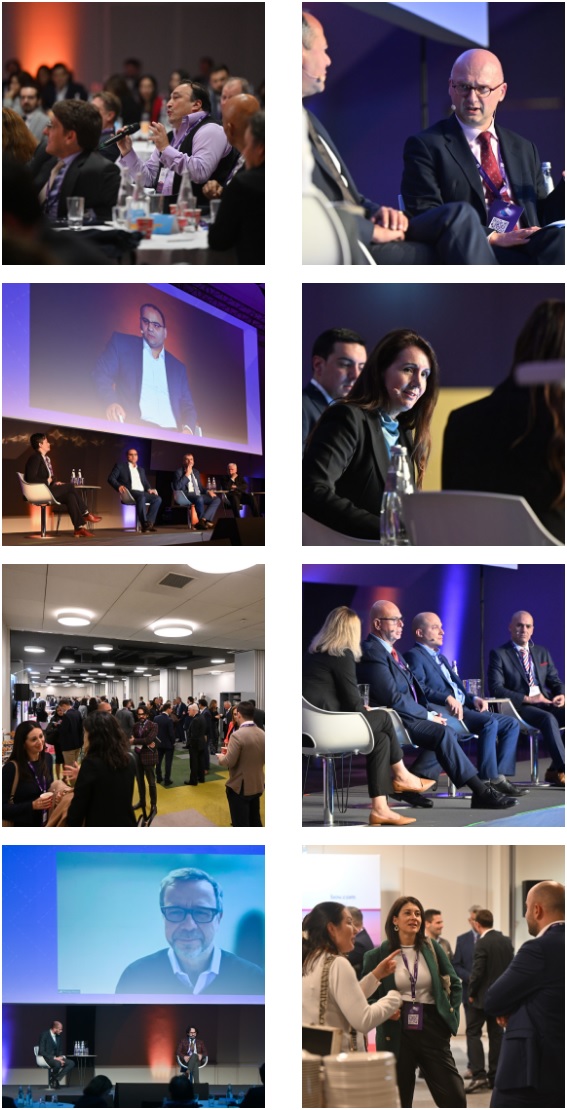 📸 Highlights | Pre-Conference Networking Event
FinanceMalta 15th Annual Conference 2022
📹 Video Recap of the FinanceMalta 15th Annual Conference 2022
FinanceMalta 15th Annual Conference