First it was Twitter and Facebook, then it was Instagram and Snapchat, and now it is TikTok. While the social media app has been around for some time, TikTok has exploded in popularity across the world since the COVID-19 pandemic.
TikTok allows users to easily create and share short videos. However, the open nature of the app and its popularity is prompting people to shoot and share footage of themselves and what they are doing at work, and TikTok even has a hashtag dedicated to the workplace. This poses a range of issues for employers and raises the question as to whether such conduct may justify dismissal.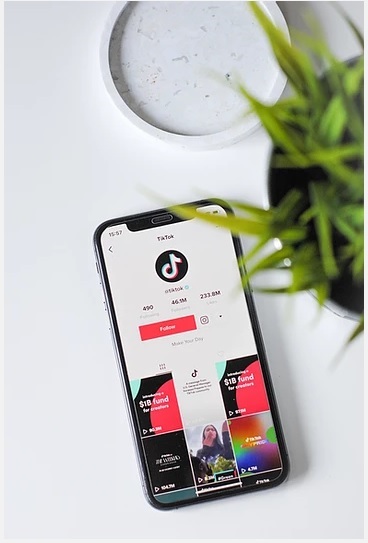 Unfortunately, there is no straightforward answer, and every situation will rest on its own facts. However, if an employee is making TikToks in worktime, or whilst representing his/her employer, it is possible that this may amount to conduct which substantively justifies dismissal.
Firstly, the employee is clearly not devoting worktime to the performance of his/her role. Secondly, if the workplace or any workplace property/files are identified, there may also be issues concerning reputational damage and/or a breach of privacy. For example, an employee may film a TikTok dance in their uniform and/or with their employer's signage in the background, or in front of identifiable client files. There may also be evidence that an employee has acted in breach of health and safety or other workplace policies or procedures.
While we are yet to see any cases involving TikTok in New Zealand, there have been previous cases relating to social media and similar fads determined by the Employment Relations Authority. In 2011, a senior employee of Fonterra was held to be justifiably dismissed for posting photos to Facebook of two employees "Planking" on top of heavy machinery.1 The Authority concluded that the employee's actions amounted to serious misconduct, which was supported by the fact that he held a senior level role within the business.
It has also been long recognised that conduct that brings an employer into disrepute or damages its business in some way will justify dismissal. This is the case even where the conduct may occur outside of the workplace.2
Given TikTok's popularity and the rise of social media at work, we suspect that case law will not be far away. Regardless of how unique (or even humorous) the situation is, employment law principles remain the same, and a thorough formal process is required before reaching a decision to dismiss. We always recommend getting legal advice before taking such steps.
To avoid any doubt, we also recommend that employers introduce robust policies concerning the use of social media in the workplace. A social media policy, for example, may set out what level of use is allowed and reasonable.
And to employees, we advise caution when posting anything on social media which may be linked to your workplace, including anything which may receive unwanted significant media attention.
Footnotes
1Harris v Fonterra Co-Operative Group Limited [2011] NZERA Christchurch 197
2Hallwright v Forsyth Barr Limited [2013] NZERA Auckland 79
The content of this article is intended to provide a general guide to the subject matter. Specialist advice should be sought about your specific circumstances.