Article by MM Sharma, Head Competition Law & Policy Practice, Vaish Associates, Advocates, New Delhi, India
The Government of India, Ministry of Corporate Affairs, vide gazette notification, S.O. 2228(E), dated 18th May 2023, has enforced the following important Sections/provisions of the Competition (Amendment) Act, 2023 with effect from 18 May 2023.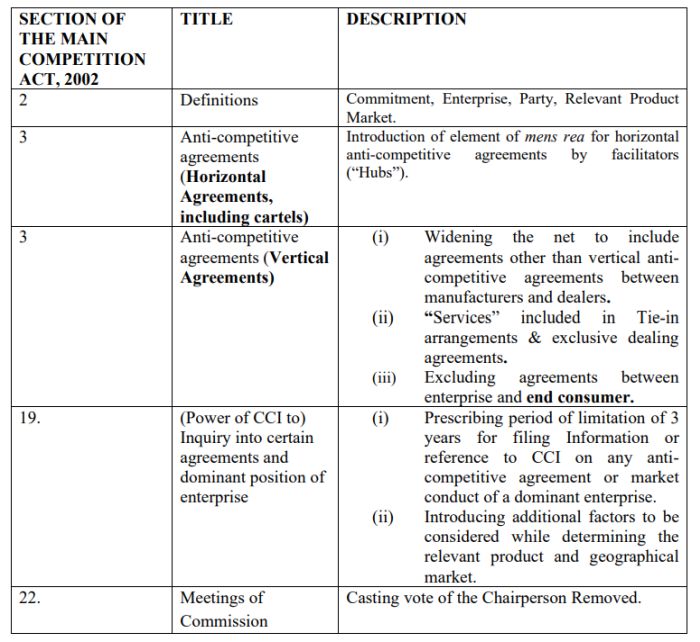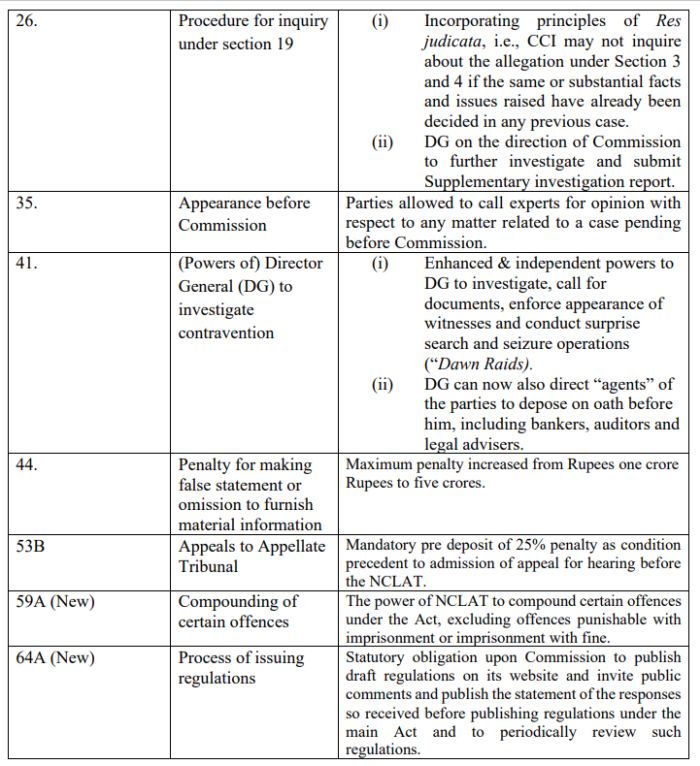 Please note the following Important amendments are yet to be notified.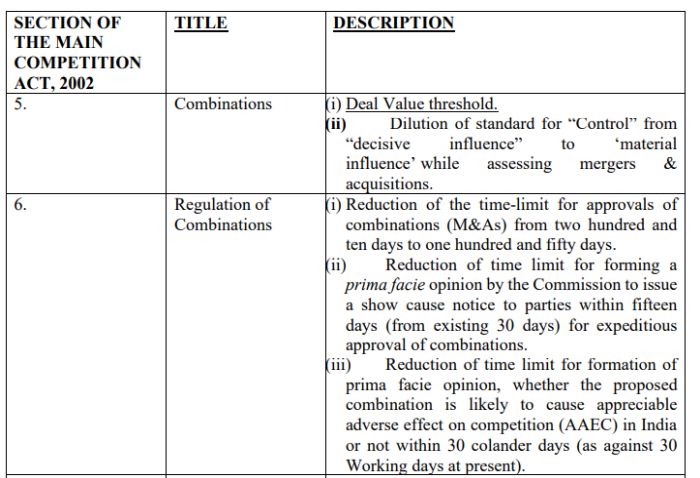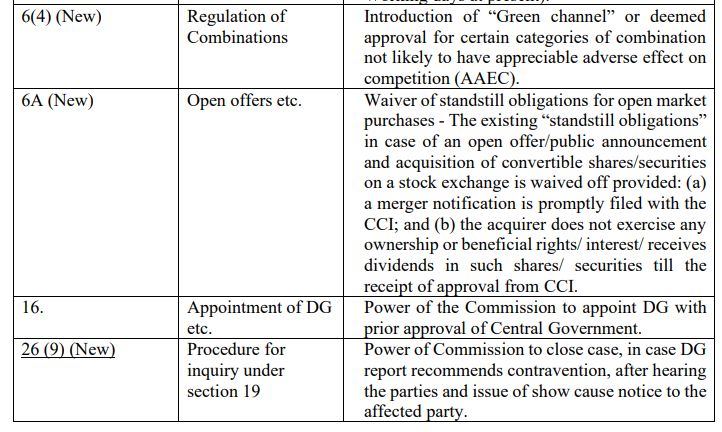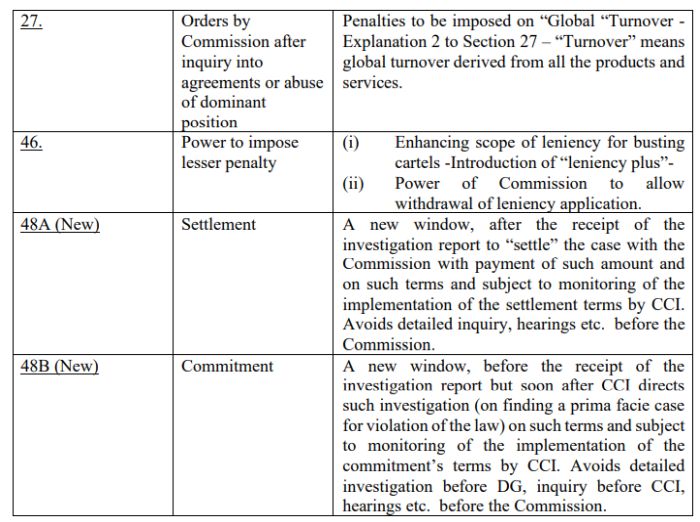 Specific Questions relating to this article should be addressed directly to the author.
© 2020, Vaish Associates Advocates,
All rights reserved
Advocates, 1st & 11th Floors, Mohan Dev Building 13, Tolstoy Marg New Delhi-110001 (India).
The content of this article is intended to provide a general guide to the subject matter. Specialist professional advice should be sought about your specific circumstances. The views expressed in this article are solely of the authors of this article.