Découvrez les lauréats 2019 de la 6e saison du concours START YOU UP organisé par le cabinet d'avocats August Debouzy.
START YOU UP, c'est un concours annuel dédié aux start-ups françaises de la tech. Les lauréats bénéficient pendant un an d'un accompagnement exclusif du cabinet, à un tarif préférentiel. C'est aussi un programme à destination des entreprises de croissance et entrepreneurs innovants via lequel August Debouzy les assiste dans la réussite de leurs projets, grâce à un conseil adapté à leurs enjeux, dans tous les domaines du droit des affaires.
Pour 2019, le cabinet a sélectionné 5 start-ups audacieuses et ambitieuses pour les conseiller sur tous les aspects juridiques liés à leur croissance à un tarif exceptionnel pendant un an. Le médical, l'informatique, le logement, l'écologie ou encore la géolocalisation sont autant de sujets que traitent les start-ups de la nouvelle promo.
Après avoir déposé leur dossier de candidature, 15 startups ont été sélectionnées par les membres du jury pour leurs idées ambitieuses, audacieuses et novatrices mais également pour les perspectives d'avenir que portent leurs projets
Le concours était ouvert à toutes les start-ups françaises de la Tech. Les entreprises retenues bénéficient d'un conseil personnalisé dans tous les domaines du droit des affaires. Chaque participant a été sélectionné en prenant en compte les critères suivants :
Le profil du manager et l'expertise de l'équipe porteuse du projet.
L'attractivité du projet d'entreprise.
La force innovante du projet.
Le business plan et les perspectives de développement et de rentabilité.
« Le cabinet August Debouzy soutient ces start-ups dans leur projet de création ou de développement, et leur permet ainsi de profiter d'un accompagnement juridique adapté à leurs besoins, pragmatique et expérimenté. Leurs priorités sont souvent peu compatibles avec l'apprentissage des subtilités du droit au moment où ils se lancent. Nos équipes les aident ainsi à valoriser et protéger leur structure juridique à la hauteur de leurs projets et ambitions » indique Gilles August, associé d'August Debouzy.
A propos des lauréats 2019

 « L'App d'autorsuveillance pour mieux vivre votre diabète au quotidien »
« La plateforme qui récompense ceux qui découvrent les bugs sur vote site »

« Le garant qui booste votre dossier de location et rassure les propriétaires »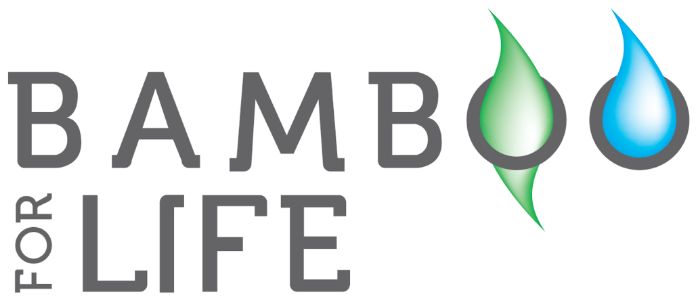 « L'entreprise de construction de stations de traitement des eaux par le bambou »

« Le service de géolocalisation intérieure grâce au parcours connecté »
The content of this article is intended to provide a general guide to the subject matter. Specialist advice should be sought about your specific circumstances.