"Good corporate governance leads to higher stock prices, lower cost of capital even after accounting for risk differences like beta and size," said Roger J. Grabowski, a managing director with Duff & Phelps and a fellow at the Duff & Phelps Institute. Roger is also an Accredited Senior Appraiser and Fellow (FASA) of the American Society of Appraisers (ASA) (their highest designation). He was formerly Managing Director of the Standard & Poor's Corporate Value Consulting practice, a partner of PricewaterhouseCoopers LLP and one of its predecessor firms, Price Waterhouse (where he founded its U.S. Valuation Services practice and managed the real estate appraisal practice).
Watch the full video.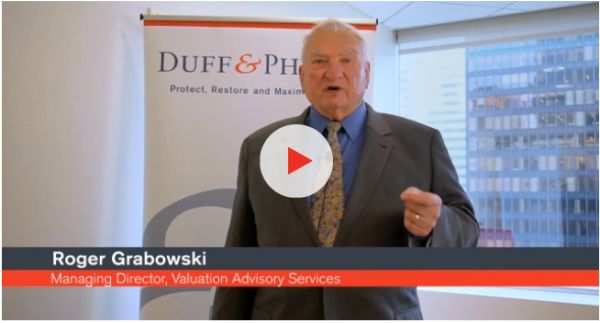 The content of this article is intended to provide a general guide to the subject matter. Specialist advice should be sought about your specific circumstances.