National law firm Holding Redlich is pleased to announce the appointment of new partner Darren Anderson to its Queensland Property & Real Estate practice.
With over 30 years' experience, Darren specialises in major property transactions, disposals, leasing, structured property development, liquor licensing and gaming, rural transactions and property financing arrangements.
Darren said he is delighted to join Holding Redlich's Queensland property team, which also includes partners Ron Eames, Peter Nugent, John Wei, Gerard Timbs, Jenny Humphris, Ranjit Singh and Vanessa Maruna.
Darren's arrival adds to a team which is already one of the largest and most successful practices in Queensland.
Holding Redlich is also pleased to announce that Robert Lyons has joined Holding Redlich as a special counsel.
Robert has a specific focus on large-scale retail centres, acquisition and disposal of various commercial and industrial sites property and hospitality fields.
Queensland Managing Partner Paul Venus welcomed Darren and Robert to Holding Redlich, saying the new appointments will complement the firm's offering, especially the already impressive capability to undertake large, complex property transactions.
"We are very pleased to have Darren and Robert on board to further extend our property offering in Brisbane," Paul said.
"They are both highly skilled in overseeing large scale commercial property transactions, with some unique areas of focus which will serve to significantly enrich our property practice, both in Queensland and nationally."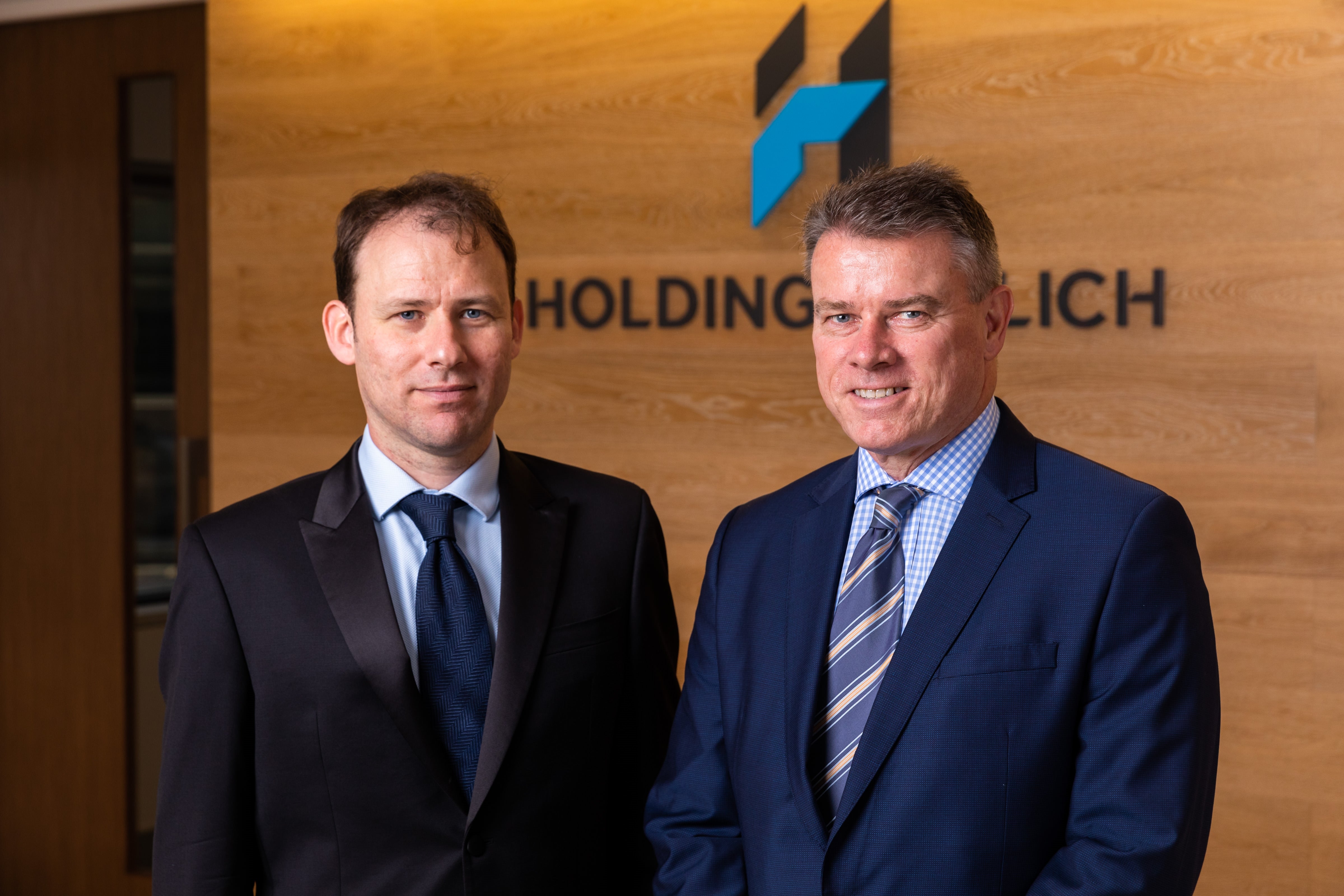 New Holding Redlich special counsel Robert Lyons and partner Darren Anderson