Наприкінці червня 2021 року Верховна Рада України ухвалила Закон України "Про платіжні послуги" (надалі – "Закон"), який покликаний модернізувати українську платіжну інфраструктуру, зробити ринок платіжних послуг прозорішим та відкритим для нових гравців, розширити спектр доступних в Україні платіжних рішень та поліпшити якість надання платіжних послуг. За виключенням окремих положень, Закон запрацює з 1 серпня 2022 року.
Закон встановлює здебільшого базові вимоги до роботи надавачів платіжних послуг в Україні та визначає загальні параметри надання відповідних послуг, залишаючи велике коло питань на розсуд та подальше врегулювання державним регулятором – Національним банком України (надалі – "НБУ").
Відповідно, для того, щоб побачити весь потенціал нового Закону в дії, потрібні час та відповідне підзаконне регулювання. Проте вже зараз варто звернути увагу на його окремі положення, які суттєво змінять ландшафт українського ринку платіжних послуг.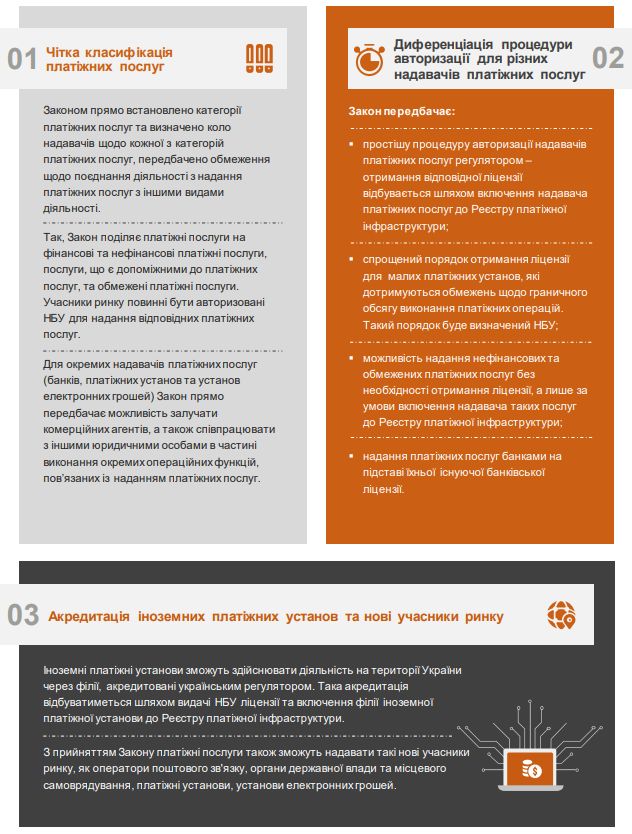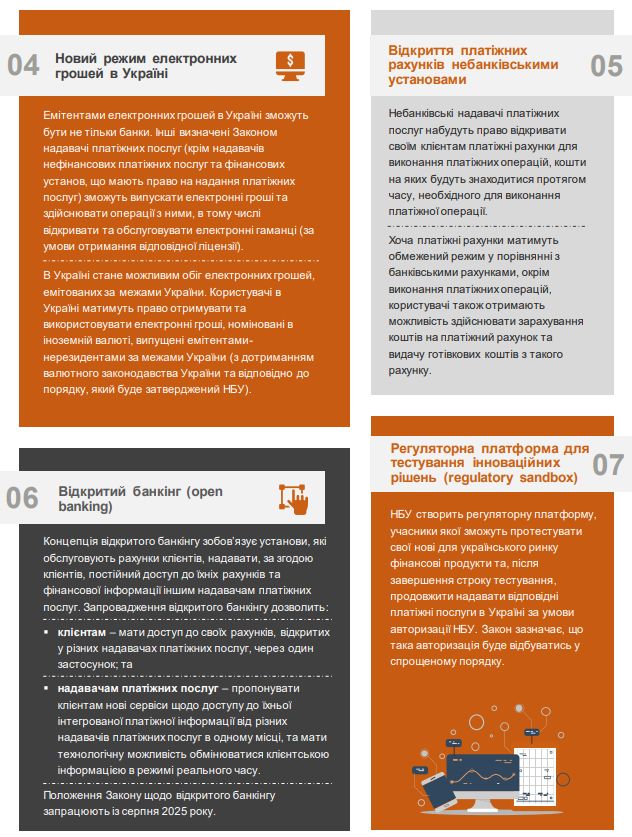 Click here to continue reading . . .
The content of this article is intended to provide a general guide to the subject matter. Specialist advice should be sought about your specific circumstances.