La reforma tributaria y los cambios legislativos se suman a la complejidad de mantener el cumplimiento de las operaciones comerciales en la región.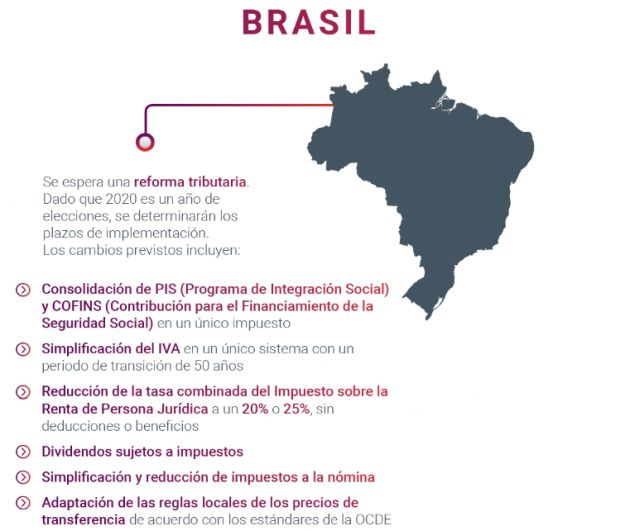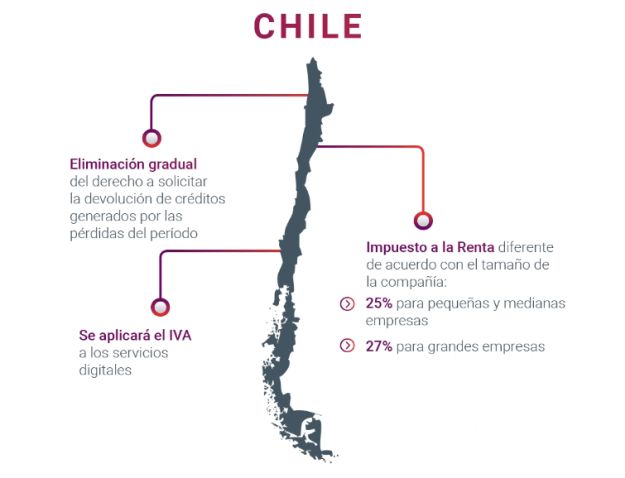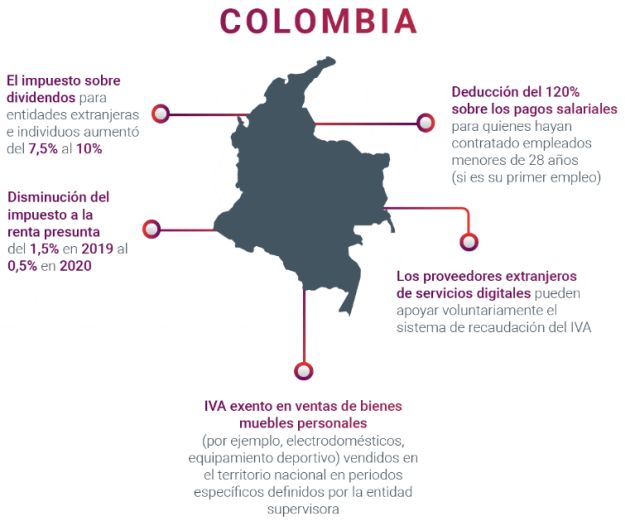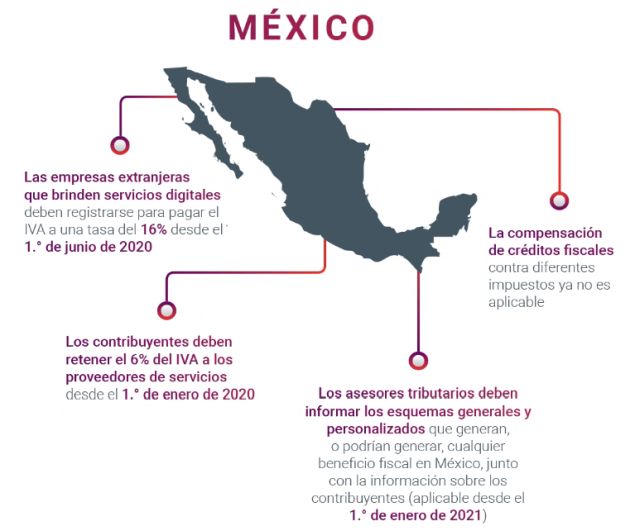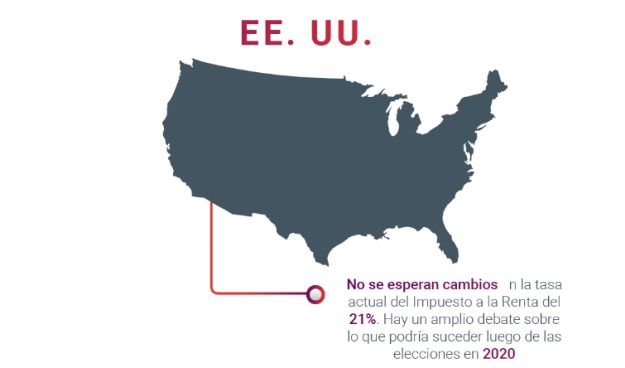 ¿Qué hacer a continuación?
Las reformas tributarias en las diferentes etapas de planificación e implementación en Las Américas pueden dificultar que su compañía cumpla con un escenario que cambia rápidamente.
El equipo de Soluciones de Consultoría de TMF Group puede realizar una evaluación sobre el impacto comercial para ayudarle a comprender y prepararse para los cambios que afectarán sus operaciones. Nuestros expertos en contabilidad e impuestos en más de 80 jurisdicciones pueden mantenerlo actualizado y ayudarle a cumplir con sus obligaciones tributarias corporativas.
¿Desea saber más acerca de nuestros servicios? Contáctenos.
The content of this article is intended to provide a general guide to the subject matter. Specialist advice should be sought about your specific circumstances.