We would like to introduce the new  Green Tech team here at HLK, bringing together a wealth of expertise from our different practice areas to focus on protecting environmentally beneficial inventions.
At HLK, we appreciate that securing the strongest patent protection for an invention requires not only an in-depth understanding of the technology itself, but also specialist knowledge of the resources available for different areas of innovation. As patent offices around the globe recognise the diverse needs of applicants and proprietors, this knowledge plays an ever-expanding role in determining how to obtain the most useful protection in every situation.
This is particularly relevant for patenting activity in environmentally-focused technologies; from low carbon energy production and storage to recycling technologies and bioplastics, technologies aimed at tackling problems facing the environment have seen a rapid increase in new filings since 2010. As competition in this field increases, having a strong and robust patent portfolio can be what sets a business apart from the rest.
The attorneys in our Green Tech team are expertly positioned to assist clients in navigating this ever-developing landscape. Each team member has extensive experience working with environmental technologies and a passion to help those making a positive impact, with up-to-date knowledge of the resources offered by patent offices around the globe for technologies with an environmental benefit.
We are always happy to discuss the issues around patenting environmental technologies and to advise on effective strategies for protecting innovations in this area, so please do not hesitate to get in touch if you would like our help.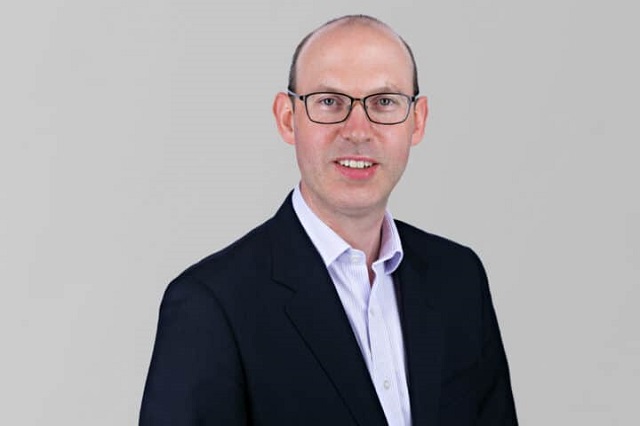 Andrew Dowling
Andrew completed his PhD at the Hopkinson Energy Laboratory in the Engineering Department at Cambridge University. Through this, Andrew gained a broad knowledge of thermodynamics and fluid dynamics and their application to clean energy technologies. As a patent attorney, Andrew has worked on inventions relating to solar, wind and tidal power generation for large- and small-scale applications. Andrew also has experience of energy storage and smart power management technologies.
Equally comfortable representing universities, SMEs or larger corporate clients, Andrew particularly enjoys providing strategic advice relevant to a client's commercial context. Over the years, Andrew has drafted hundreds of patent specifications over a wide range of technologies. Many of these patents have granted and become integral parts of our clients' successful IP strategies. Andrew's patent practice includes applications in a large number of countries, and he is particularly adept at managing patent portfolios across many jurisdictions.
Greg Ward
Greg is a Partner in our Electronics & Communications team. He is recognised by both clients and colleagues as an expert in the fields of electronics and telecommunications, who brings a deep level of technical background knowledge to his work in the drafting and prosecution of patents. His drafting and prosecution practice spans a diverse range of technologies, including semiconductor and microelectromechanical devices, sensing equipment and techniques, and automotive technologies. His breadth of knowledge is particularly useful in the prosecution of applications which span several fields of technology, for example, inventions which include electrical and engineering elements. Greg's practice encompasses a wide range of green technologies, with a particular focus on low carbon energy generation and storage techniques.
Andrew Sunderland
Andrew is a highly experienced patent attorney with a passion for Green Tech and making a positive environmental impact. Working across a broad range of technical fields, in particular consumer electronics, sensors and telecommunications, but with a background in mechanical and materials engineering, Andrew covers a number of key areas in climate change mitigation and materials recycling. Outside of his main role, Andrew volunteers his time to assist the organisers of The Earthshot Prize with IP-related matters.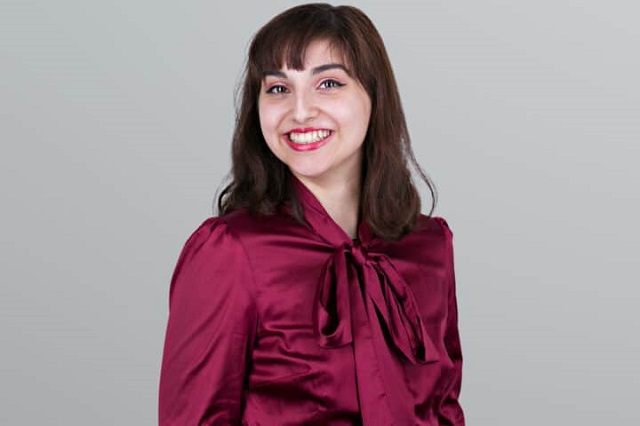 Ari Sadr-Hashemi
Ari is a trainee patent attorney in our Electronics & Communications team. They graduated with a First in Physics from Imperial College London, with a thesis on the possible uses of nanotubes in semiconductor devices. They work with clients ranging from SMEs and universities to multinationals in various aspects of the patent process, including drafting and prosecuting patent applications, and advising on freedom-to-operate and infringement issues. Ari is particularly passionate about low carbon energy generation, on which they have published multiple articles as part of the HLK "Green Series".