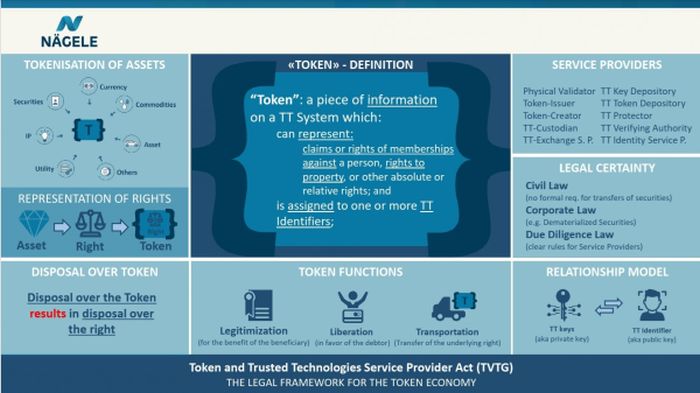 Wir freuen uns, Ihnen mitteilen zu können, dass das liechtensteinische Blockchain Gesetz, oder TVTG, nach der zweiten Lesung vom Landtag verabschiedet wurde. Dies ist ein bedeutender Schritt auf dem Weg zum voraussichtlichen Inkrafttreten des Gesetzes, welches Anfang 2020 vorausgesehen ist.
Als Mitverfasser des Blockchain-Gesetzes freut sich unsere Kanzlei auf dessen erwartete Umsetzung, welches zu einem stärkeren Blockchain-Ökosystem in Liechtenstein führen wird. Der Bericht und Antrag steht unter folgendem Link zur Verfügung: https://nlaw.li/1v
The content of this article is intended to provide a general guide to the subject matter. Specialist advice should be sought about your specific circumstances.