Brought to you by KPMG in collaboration with Property Malta Foundation.
During this conference, KPMG presented the sixth edition of the Construction Industry and Property Market Report. The report, prepared by KPMG and commissioned by the Malta Developers Association, acts as a compendium of matters related to the construction industry, bringing together the latest official data sources, insights from industry stakeholders, and KPMG's own property market database results. Attendees received a complimentary copy of the KPMG Report 2022. Further below, you can download a summary of this report.
This conference brought together an exceptional line-up of speakers discussing several thought-provoking topics, with 400+ delegates attending. We had over 15 speakers from different industries and hosted two panel discussions about the current and future state of play of the Construction Industry and Property Market in Malta.
The study and conference have been supported by: Property Malta Foundation, Bank of Valletta, FCM Bank, BNF Bank, HSBC and Smart City.
KPMG - The Future of Malta's Property Market Booklet
This study was commissioned by Malta Developer's Association (MDA).
The Future of Malta's Property Market National Conference 2022 Highlights
A video of highlights from the half-day conference held at the Intercontinental Hotel, St. Julian's on the 28 October 2022.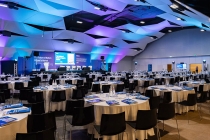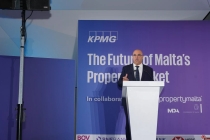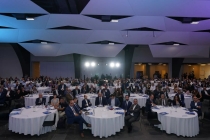 The content of this article is intended to provide a general guide to the subject matter. Specialist advice should be sought about your specific circumstances.