GENERAL OVERVIEW
Ghana is one of the emerging oil and gas producers in the world. There has been considerable growth in this sector since oil was discovered in commercial quantities in 2007. Ghana has three major offshore oil and gas fields. These are the Jubilee, Tweneboa Enyera Ntomme (TEN) and Sankofa-Gye Nyame fields. These fields collectively produced a combined total output of 55.06 million barrels in 2021.
UPSTREAM SUB-SECTOR
This sector involves deep-water exploration and extraction of oil and gas. There are currently 17 oil blocks in Ghana.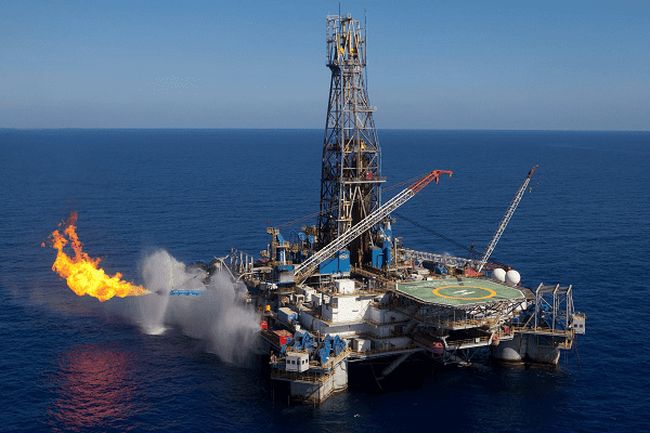 MID-STREAM SUB-SECTOR
The mid-stream sub-sector in Ghana is in the development stage. Ghana has only one oil refinery located in the port city of Tema. This refinery, however, is not operating to total capacity.
As a result, Ghana imports considerable amounts of refined fuel from Italy, the Netherlands and the United Arab Emirates.
DOWN-STREAM SUB-SECTOR
This sector consists of activities related to the distribution and marketing of petroleum products.
REGULATORS
Ministry of Energy
Petroleum Commission of Ghana
National Petroleum Authority
KEY ATTRACTION HIGHLIGHTS
INVESTMENT GUARANTEES AND INCENTIVES
There are tax incentives for companies operating in the oil and gas sector. These include corporate tax exemptions and waivers on import duties, guarantees against expropriation and Double Taxation Agreements.
Ghana has a robust regulatory framework for the oil and gas industry. This creates an enabling environment for investment in the oil and gas industry.
BEST INVESTMENT OPPORTUNITIES IN OIL AND GAS IN GHANA
PROVISION OF AN INDEPENDENT POWER PLANT
There are opportunities for investment in the provision of independent power plants to power oil and gas extraction equipment to boost productivity.
PROVISION OF 4D SEISMIC TECHNOLOGY
There are opportunities for introducing 4D seismic technology to provide more reliable data on changes in reservoirs.
im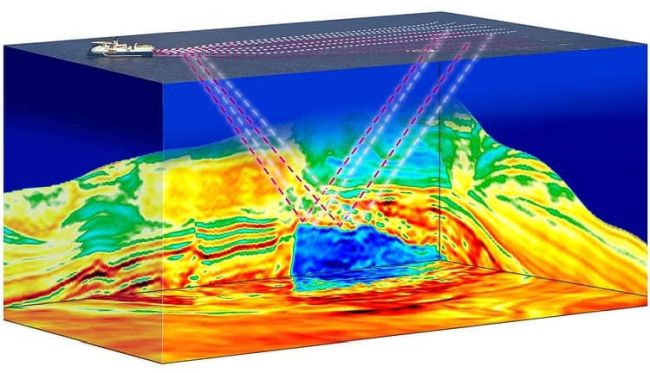 age2
INVESTMENT IN NATURAL GAS INFRASTRUCTURE
There are opportunities for investment in LNG infrastructure to support Ghana's LNG terminal, which is being constructed.
PROVISION OF DRILLING PRODUCTS AND SERVICES
There are opportunities for investment in the provision of various drilling products and services to support the extraction activities of oil and gas companies.
PROVISION OF REFINERY, STORAGE MARKETING AND TRANSPORTATION OF PETROLEUM PRODUCTS
There are opportunities for investment in the midstream subsector, particularly in the operation of oil and gas refineries, to reduce Ghana's dependence on imported refined fuel.
The content of this article is intended to provide a general guide to the subject matter. Specialist advice should be sought about your specific circumstances.