Following the coronavirus outbreak, various localities have introduced protective measures to restrict gathering of large numbers of people by suspending business and delaying returning to work. What should you do if a case comes up that must be handled? How to deal with lawsuits? To deal with such concerns, Beijing IP Court opened the "Cloud Court", and litigation cases are now heard online. All Kangxin members are online, and IP rights lawsuits are handled normally!
Court Creates New Model of "Contactless" IP Trial
    On February 21, the official WeChat account of the Beijing Intellectual Property Court released the Cloud Court system user manual. To begin a trial, all you need is a computer, a mobile phone, and a network connection.
    Cloud Court can be used on PC, a WeChat mini-program, and mobile (the application is currently only available on Android devices). After the judge successfully creates the trial "courtroom", he will send a text message notification to the participants, prompting the participants to download the designated client. You may also visit the Beijing Court Trial Information Network (http://www.bjcourt.gov.cn), download the client in the Beijing Court Online Litigation Platform-Online Trial Module, and follow the instructions on the page to install.
    In the process of proof and cross-examination, the parties can upload and make comments on the evidence.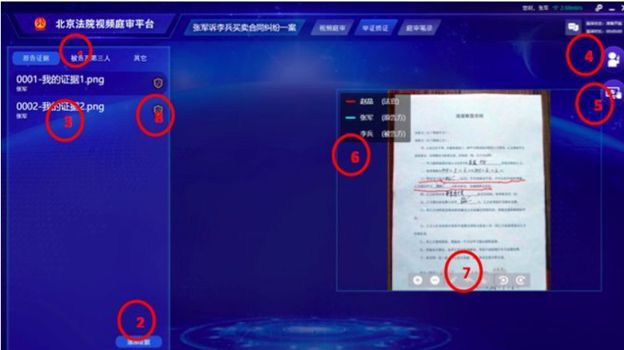 Beijing Court Trial Video Platform-View Evidence
    During the trial, the parties can view the trial transcript and sign it.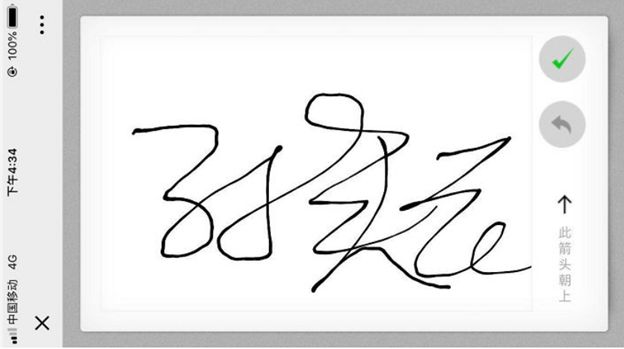 By way of online court hearings, the legitimate rights and interests of the parties are effectively protected while avoiding of gathering of a large group of people.
Kangxin legal team fully protects customers' legitimate rights and interests
    In response to the Cloud Court model, Kangxin's rights protection team is dedicated to better protecting customers' rights.
    Kangxin's rights protection team will install and debug the equipment and application in advance to ensure that the trial can be held smoothly and timely. In addition, for the case to be tried, the original evidence will be prepared in advance so that it can be presented to the judge and the parties accurately and timely when the court is in session online.
    Before participating in online court trials, previews will be conducted in the form of video conferences, case discussions and mock litigations to determine the key points of case disputes. At the same time, the exchange of evidence and communication with the judge will be done in advance prior to the hearing.
    When participating in online court hearings, Kangxin's rights protection team has prepared plans for possible situations in order to fully protect the clients' interests. Team members work closely to provide clients with a full range of quality legal services.
    Kangxin now has an IP rights protection team consisting of more than 30 senior lawyers, who form the Beijing Kangrui Law Firm, which has established an efficient legal rights protection process system and successfully represented a number of lawsuits, which have had a significant impact on the industry. During the epidemic prevention and control, Kangrui's professionals work remotely and continue to provide customers with timely quality legal services.
    In addition, Kangxin's IP service platform (eservice.kangxin.com) always operates 24/7, ensuring deadline monitoring and management, and provides timely updates for all cases; moreover, the platform aids in trademark management, brand protection, copyright protection and other IP services. For intellectual property management needs, customers can also log in to the platform to submit applications on their own. After receiving the order information, our professional trademark attorneys follow up and process each order within one working day to ensure that customer needs can be responded to and processed effectively.
The content of this article is intended to provide a general guide to the subject matter. Specialist advice should be sought about your specific circumstances.