A complex structure of companies linked to Sydney-based financial adviser Kris Agrawal and his wife Sashi were placed into voluntary administration in August. Cathro & Partners, which is acting for three of those companies now in liquidation, identified an additional $44.4 million in debts owed to creditors, bringing the total debts owed by the Agrawals to over $80 million.
ABC's 730 Report covered the story:
https://www.abc.net.au/news/2023-09-11/investment-scheme-kris-agrawal-collapse-families-60-million-730/102821010?utm_campaign=newsweb-article-new-share-null&utm_content=link&utm_medium=content_shared&utm_source=abc_news_web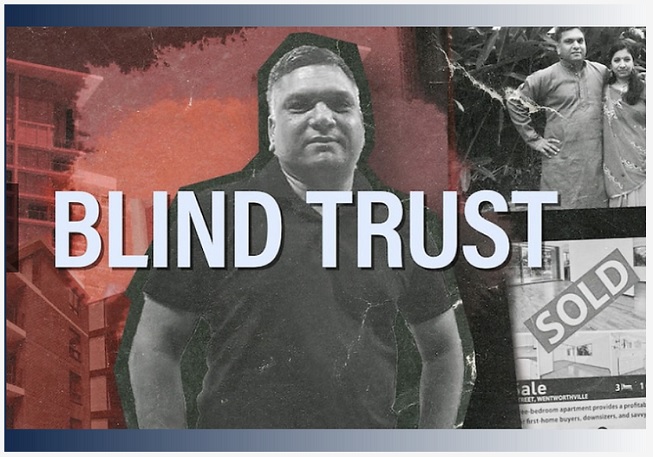 The content of this article is intended to provide a general guide to the subject matter. Specialist advice should be sought about your specific circumstances.