The TTAB recently decided the appeals from the three Section 2(e)(1) mere descriptiveness refusals summarized below. Let's see how you do with them, keeping in mind that in the past several years the Board affirmed, by my calculation, just about 9 out of 10 of these refusals. Answer(s) will be found in the first comment.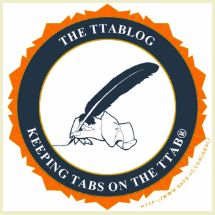 In re Douglas Wood, Application Serial Nos. 88388867 and 88388875 (January 28, 2021) [not precedential] (Opinion by Judge Michael B. Adlin). [Mere descriptiveness refusal of MISSIONAL MILLIONAIRE for publications and services in the field of faith-based life coaching. Applicant argued that the proposed mark is incongruous because the term "combines religious or spiritual services with great wealth, in a way that is contrary to the commonly understood notions of both of those terms. Missions are associated with religious based services for the poor, while millionaires are traditionally seeking to make money for themselves."]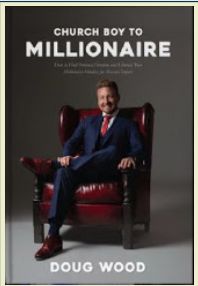 In re Nouveau Bakery LLC, Serial No. 87753592 (January 29, 2021) [not precedential] (Opinion by Judge Mark Lebow). [Mere descriptiveness refusal of CROISSANT TOAST for "bakery products." Applicant contended that the proposed mark is incongruous, and therefore merely suggestive, because "the word CROISSANT brings to mind a soft, moist and flaky crescent shaped bakery product," whereas "[t]he word TOAST, in contrast, immediately brings to mind a hard, stiff, loaf shaped sliced bakery product."]<.p>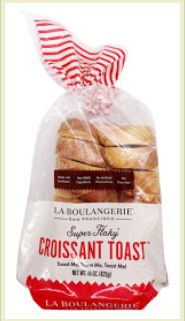 In re OMG Electronics, LLC, Application Serial No. 85703706 (February 5, 2021) [not precedential] (Opinion by Judge Jonathan Hudis). [Mere descriptiveness refusal of I-WATCH for "mobile phones; devices for hands-free use of mobile phones; portable and handheld digital electronic devices, namely, mobile phones and cell phones, for recording, organizing, transmitting, manipulating, and reviewing text, data, audio and video files." Applicant asserted that "[t]he fact that Applicant's goods can display time, a rather minor and relatively insignificant feature of the goods (which feature may or may not be utilized by every consumer and, even if utilized, the feature will not be utilized to the same extent by every consumer), does not mean that the mark is 'merely descriptive' of the goods."]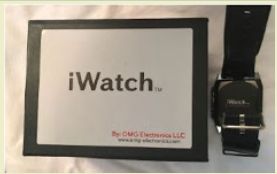 TTABlog comment: How did you do? See any WYHAs here?
The content of this article is intended to provide a general guide to the subject matter. Specialist advice should be sought about your specific circumstances.