It is important to complete tax returns submitted to Inland Revenue in full, furnishing all required information.
Inland Revenue specifically highlighted the need for tax payers to complete:
bank account details (used for electronic refunds)
contact details (can be used to reach taxpayers by phone to quickly resolve queries on assessment)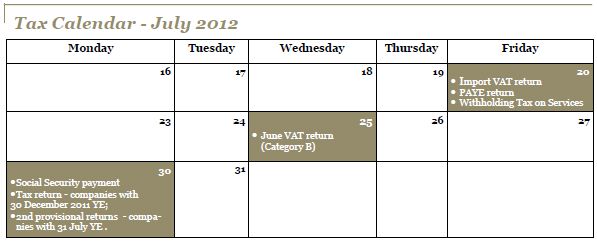 The content of this article is intended to provide a general guide to the subject matter. Specialist advice should be sought about your specific circumstances.