Despite the heartbreaking loss yesterday, I'm with Nick Nurse, the Raptors played their guts out and put themselves in a position to win it.  The Raptors are now on their way to Oakland for what Raptors fans hope is the final battle on the court. 
Off the court, the Raptors are dealing with a different battle, a battle against a monster.
Allow me to explain.
The image below is the Raptors' team logo – a clawed-up basketball: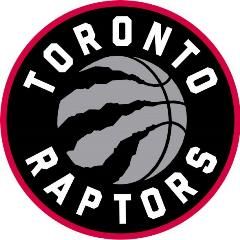 The Raptors owner, Maple Leaf Sports and Entertainment, has attempted to register the clawed-up logo as a trademark but Monster Energy, makers of popular energy drinks, has blocked that registration because it says that the Raptors logo is too similar to the one it uses.  Here's the logo that Monster Energy uses: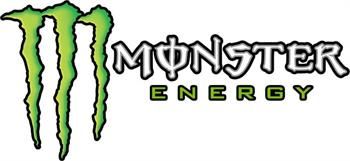 What do you think?  
In Canada, two similar trademarks are allowed to exist in the marketplace.  What is not permitted is confusingly similar trademarks.  The question to answer is whether the casual consumer somewhat in a hurry who sees the Raptors logo and who has no more than an imperfect recollection would likely be confused into thinking that the Raptors logo is somehow connected to Monster Energy. 
Here's the big problem, if Monster Energy is successful in its opposition, the Raptors will have to relinquish use of the logo which appears on jerseys now worn by what seems like the entire country. 
If the Warriors have learned anything in this series it is that Raptors fans are unrelenting.  Monster Energy may risk losing its Canadian demographic to Red Bull if it is successful in blocking the Raptors from using the beloved clawed-up basketball.
#WeTheNorth.