ORBA
ORBA is a full-service accounting, tax and business consulting firm in downtown Chicago serving the needs of privately-held companies, individuals and not-for-profit organizations. ORBA's Certified Public Accountants have experience with accounting and assurance, business advisory services, financial and estate planning, fraud investigation, tax, litigation, and mergers and acquisitions.
ARTICLES
AUTHORS
AWARDS
PRESS RELEASES
AWARDS
Generating awards
PRESS RELEASES
Generating prs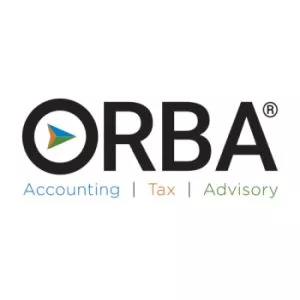 Contact Details
Chicago
Email
Website
NBC Tower - Suite 1500
455 N. Cityfront Plaza Dr.
Chicago IL 60611-5313
United States