Source: the Shanghai No.3 Intermediate People's Court's official Weibo account
LEGO, famous for its toy bricks all over the world, wins another major intellectual property lawsuit against LEPIN in China.
On September 2nd, 2020 the Shanghai No.3 Intermediate People's Court has sentenced nine defendants in prison. The main culprit was sentenced for six years and with a fine of 90 million yuan. The nine-member gang has designed, produced and sold "LEPIN" toys that similar to LEGO toys regarding packaging, design and building Instructions.
For example, it is obvious that LEPIN's packaging on the right side of the picture below is very similar to the original LEGO packaging on the left side.
The final amount of crimes identified reached more than 330 million yuan, which is a very rare high amount of illegal business in IP enforcement cases. The court held that the nine defendants has reproduced or distributed Lego's copyrighted artwork for profit without the permission of the copyright owner, and has constituted crime of infringement of copyright. The court also held that the defendants' behaviour seriously damaged the economic order of the socialist market; the criminal circumstances in this case are particularly serious, and social hazards are great. This case shows that China takes strides in IP protection.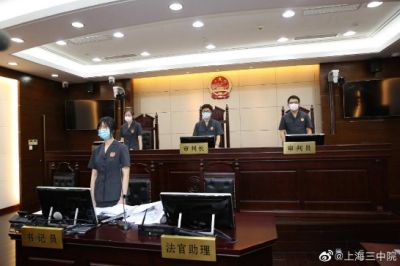 Source: the Shanghai No.3 Intermediate People's Court's official Weibo account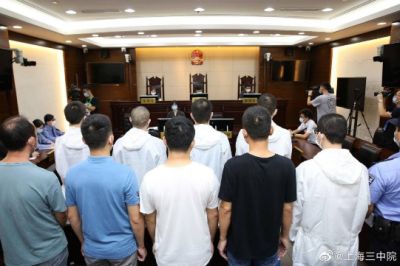 Source: the Shanghai No.3 Intermediate People's Court's official Weibo account
Before the victory of this case, Lego has also obtained positive outcomes in other intellectual property rights enforcement actions in China. In the year 1999, Lego has won a Landmarked case in which for the first time the court recognized and protected the works of applied art, and recognized the copyright holders' copyrights in works of applied art.1
In the year 2007, Lego was recognized as a well-known mark by the Beijing High people's Court.2 Lego has also won cases through anti-unfair competition law, one of which is also against the LEPIN.3 These rulings show Lego's continuous engagement in using the wide system of IP law to fiercely protect its brands. Why LEGO takes so much efforts to combat piracy?
One reason is that these copycats will take away part of the market which will cause financial loses to LEGO. China is an important market to Lego. The price of many copycats is usually only one-tenth of the genuine LEGO toy, and this low-price strategy has attracted many consumers.
Another reason is that copycats of LEGO are usually of inferior quality, which may bring safety hazard to users. This will indirectly damage the reputation of LEGO. A website with toy bricks' information showing that LEPIN is not the only one that sales toy bricks similar to LEGO. There are also LELE, LEJI etc.
According to the BBC, some copycats are so convincing that even fooled Lego's China boss.4 The victory of LEGO v. LEPIN case can be used as a useful weapon in LEGO's future rights protection actions. This decision is also very important for all toy bricks companies for its positive impact on a favourable business environment.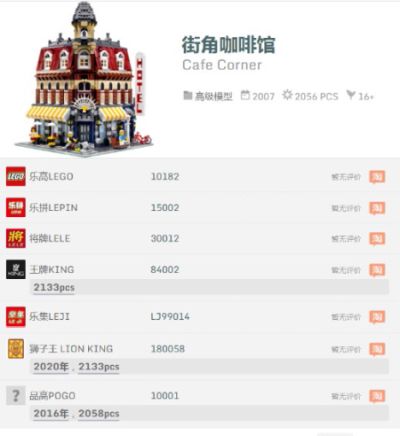 Source: http://brick4.com/brand/3
This case will also encourage brand owners to protect their trademarks by reporting evidence of a crime or criminal suspect to a public security authority, a people's procuratorate, or a people's court.
A victory of a criminal case can effectively combat intellectual property infringement crimes from the source.
Footnotes
1. Interlego AG v. Coko (Tianjin) Toys Co.Ltd.for Copyright Infrigement / 瑞士英特莱格公司诉可高(天津)玩具有限公司著作权纠纷案
2. TRAB v. LEGO/中华人民共和国国家工商行政管理总局商标评审委员会 v. 乐高博士有限公司 (2017) 京行终875号
3. https://www.hfgip.com/news/why-lego-vs-bela-decision-interesting-all-us ; LEGO v. shantou meizhi model co. etc.
4. https://www.bbc.com/news/business-42275566
The content of this article is intended to provide a general guide to the subject matter. Specialist advice should be sought about your specific circumstances.