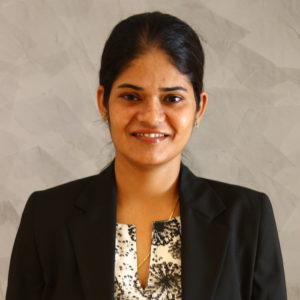 Sapna Sharma  has been promoted to a new role as Senior Associate  at O&A.
Sapna specialises in patent drafting and prosecution in India and other jurisdictions in areas of pharmaceuticals, nanotechnology, material chemistry, pharmaceutical composition, medical devices, inkjet printing, laminates, metallurgical processes and compositions. She also assists on patent oppositions, appeals and revocation proceedings.
Congratulations, Sapna! Wish you all the luck and success in your new role.