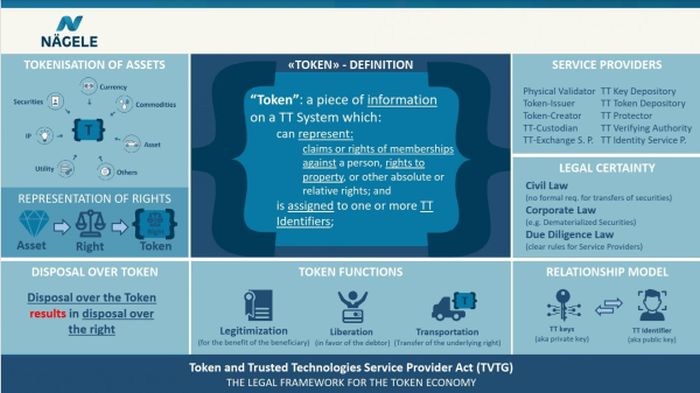 We are happy to announce that the Liechtenstein Blockchain Act, or TVTG has successfully passed through the second reading in Parliament. This presents a crucial step towards final passage of the Act, which is anticipated to come into force beginning of 2020.
Having served as co-drafters of the Blockchain Act, our office looks forward to this anticipated enaction creating a stronger blockchain ecosystem here in Liechtenstein. The English version of the Blockchain Act, including the government consultation report, can be found at http://nlaw.li/25
The content of this article is intended to provide a general guide to the subject matter. Specialist advice should be sought about your specific circumstances.