The controversial COVID-19 infringement notices that NSW police has been issuing since 26 March are some of the steepest on-the-spot fines available to it. With over a thousand now imposed statewide, the fines differ to many others as they can be handed out to youths as young as 10.
On 21 April, Wollongong police stopped a 17-year-old male on Lawrence Street in Woonona. The teenager said he was bored, so he'd been visiting a friend. The youth had already been hit with two $1,000 public health fines in the past, and the attending officers saw fit to slap him with a third.
While on that very same day, Wollongong police bailed up another teenager in Woonona. This time it was a 15-year-old boy at a unit on Carrington Street. After telling officers he was visiting a friend, he was promptly given a $1,000 infringement notice. It was his second such fine in two weeks.
Indeed, going back over the NSW police daily breakdowns of pandemic-related fines handed out over the last fortnight, five of them had been imposed upon minors: one was given to a 15-year-old, two 16-year-olds were issued with one each and so too were two 17-year-olds.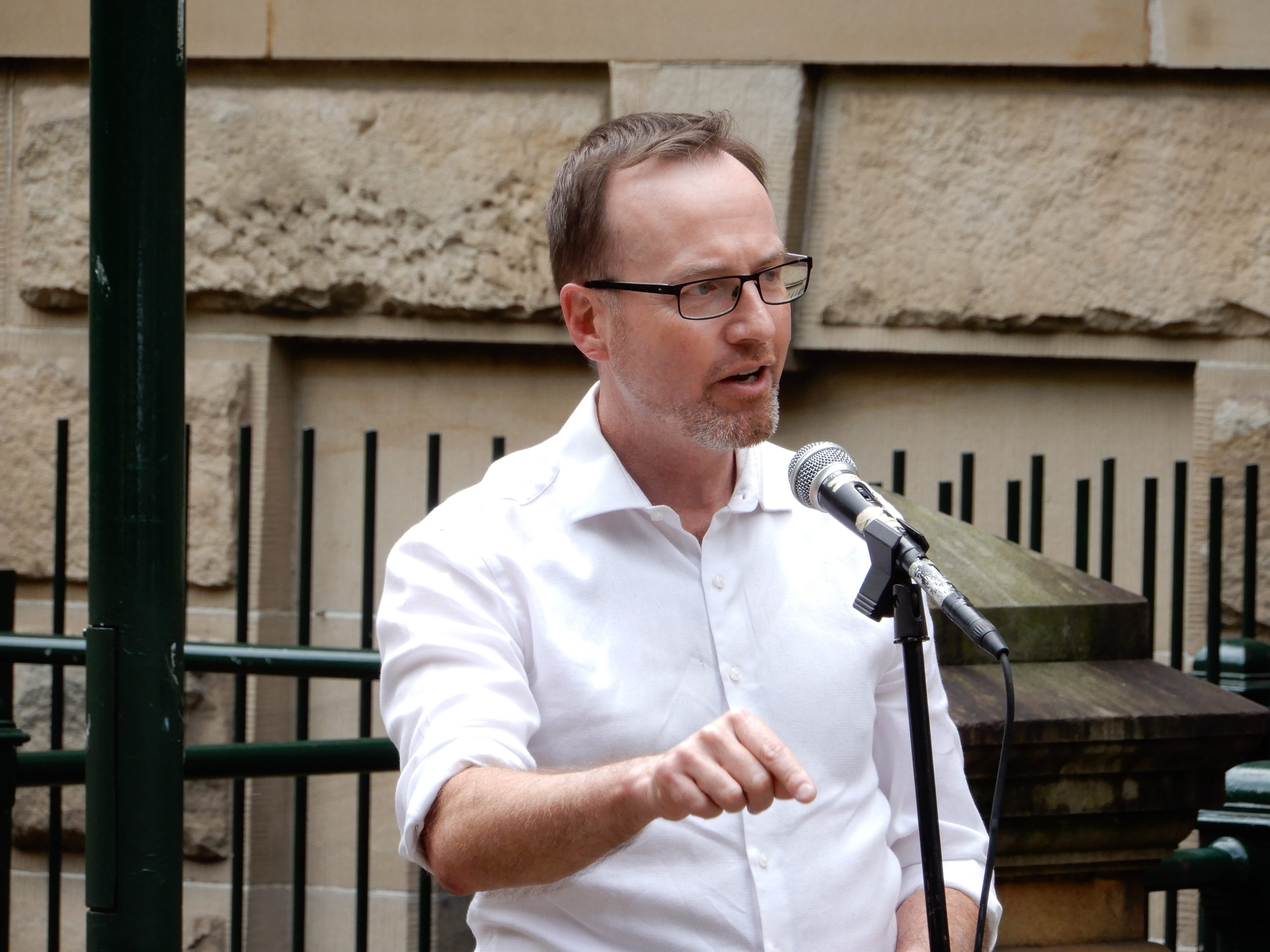 Fining those who can't pay
"Being hit with a $1,000 fine will be financially crippling, yet the NSW police seem to be handing them out like confetti, including fining very young people," NSW Greens MLC David Shoebridge told Sydney Criminal Lawyers. "What 16-year-old has $1,000?"
The Greens justice spokesperson explained that when NSW parliament was considering the COVID-19 emergency powers bill passed on 24 March, the option of youth justice alternatives for people under 18 years of age was broached with the attorney general.
"We wanted to have the provisions put in there, so it prohibited the issuing of these fines to minors," Shoebridge continued. "There are no restrictions under these laws. They can fine people as young as 10. And that's why we're seeing 16-year-olds being slapped with $1,000 fines."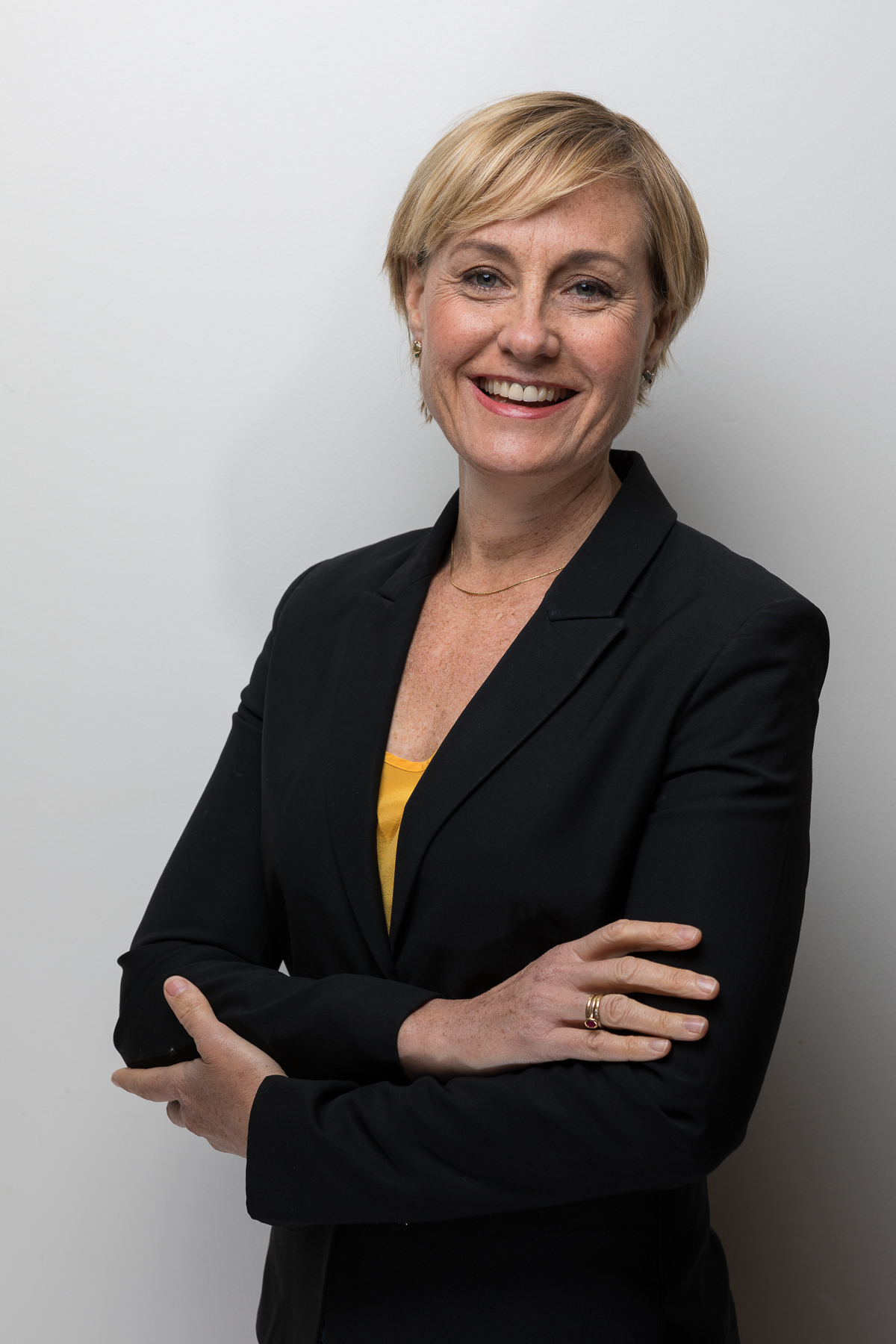 Pointless COVID policing
The Redfern Legal Centre's head of police accountability practice Samantha Lee pointed out that section 335 of the Criminal Procedure Act 1986 (NSW) specifically rules out fines being issued to youths under 18 years of age. But, this only applies to fines related to that legislation.
"These fines don't fall under the Criminal Procedure Act," Ms Lee explained in mid-April. "These fines fall under the Fines Act, which means there are limited areas for review. And we're advocating for these fines not to be issued to children."
However, as NSW police news releases reveal, not only are youths as young as 15 being punished with $1,000 fines for visiting friends, but officers are happy to hit them up with these draconian penalties on multiple occasions.
"There is no way that 16 or 17-year-olds should be getting $1,000 fines, but there's a gap in the legislation," Shoebridge concluded.
"We asked the attorney general to address this, but he wouldn't."
The content of this article is intended to provide a general guide to the subject matter. Specialist advice should be sought about your specific circumstances.