On 3 January 2023, President Muhammadu Buhari signed the 2023 National Budget into law. The 2023 Budget themed Budget of Fiscal Consolidation and Transition will be the last budget to be signed by the current administration.
We have summarised the key highlights of the budget proposal below:
Key Parameters & Assumption Underpinning the 2023 Budget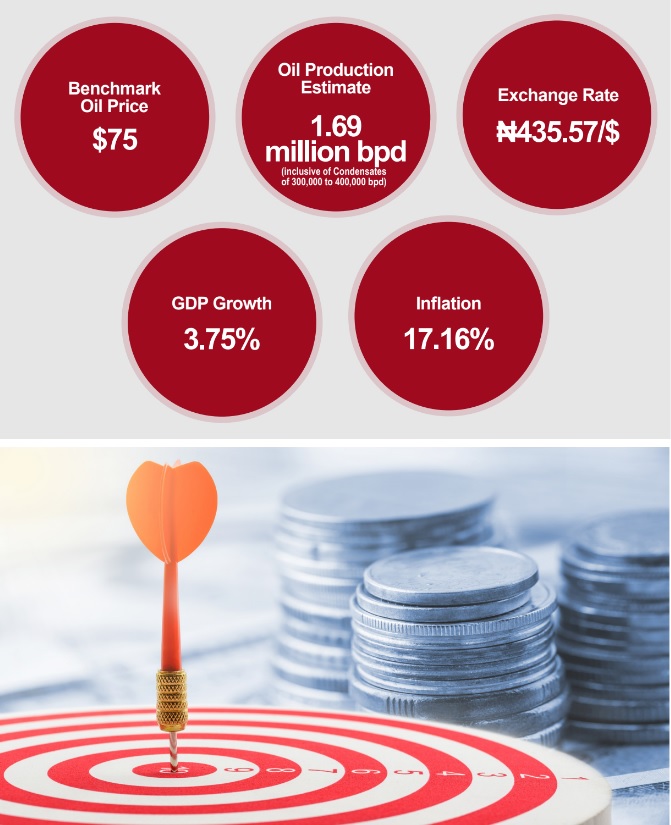 Click here to continue reading . . .
The content of this article is intended to provide a general guide to the subject matter. Specialist advice should be sought about your specific circumstances.