Luxembourg

: Review Of Top 10 Digital Initiatives To Transform Your Business And Lessons Learned From The Market

With 1 billion digital natives joining the labor force in the next seven years, 70 billion connected computing devices by 2020 and the amount of data doubling every 18 months, digital is the new era of business across all industries. It is a stepping stone in the evolution of the modern world, made possible by the exponential growth in the use of new technologies. The digital era requires a new way of thinking about how to compete, which influences the way products, services, campaigns and operating models are designed and delivered.

The banking industry is no exception with 35 percent of banking revenue put at risk due to the digital revolution. This article reviews the top 10 digital initiatives that banks have undertaken in recent years with various levels of success, highlighting their related benefits and the lessons learned, based on case studies observed on the market.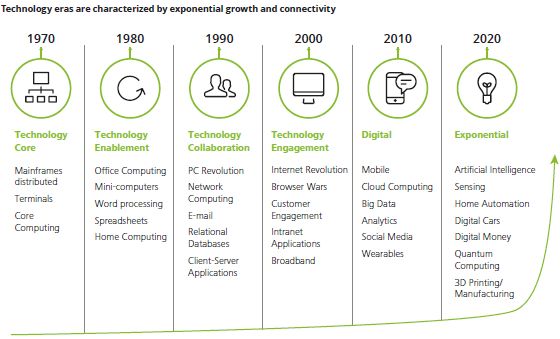 <
Register for Access and our Free Biweekly Alert for
This service is completely free. Access 250,000 archived articles from 100+ countries and get a personalised email twice a week covering developments (and yes, our lawyers like to think you've read our Disclaimer).
Some comments from our readers…
"The articles are extremely timely and highly applicable"
"I often find critical information not available elsewhere"
"As in-house counsel, Mondaq's service is of great value"
Mondaq Advice Centre (MACs)
Related Video
Up-coming Events Search
Tools