United States

: IRS Clarifies That Indirect Owners Of Disregarded Entities Are Liable For Self-Employment Tax
The IRS recently released temporary regulations clarifying that an employee of a disregarded entity is liable for self-employment tax if the employee is a partner in the partnership that owns the disregarded entity. See Treasury Decision 9766 (May 4, 2016).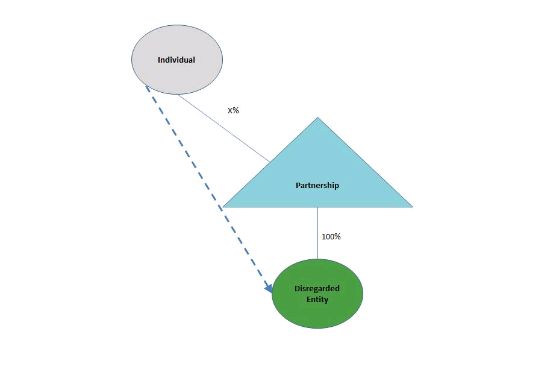 The IRS imposes self-employment tax on all of a partner's income from a partnership.  Currently, the self-employment tax rate is 15.3% (12.4% for social security and 2.9% for Medicare). The social security tax rate applies only to the first $118,500 of a person's income. An additional 0.9% Medicare
Register for Access and our Free Biweekly Alert for
This service is completely free. Access 250,000 archived articles from 100+ countries and get a personalised email twice a week covering developments (and yes, our lawyers like to think you've read our Disclaimer).
In association with

Mondaq Advice Center (MACs)
Related Video
Up-coming Events Search
Tools