United States

: LeBron James: Building A Jordanesque Brand

For any Michael Jordan fans that see LeBron James as a personal affront to your childhood, avert your eyes.

King James is building a Jordanesque brand.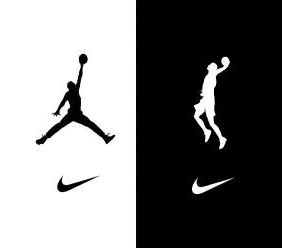 In February, we wrote
Register for Access and our Free Biweekly Alert for
This service is completely free. Access 250,000 archived articles from 100+ countries and get a personalised email twice a week covering developments (and yes, our lawyers like to think you've read our Disclaimer).
In association with

Mondaq Advice Center (MACs)
Related Video
Up-coming Events Search
Tools