United States

: The Trade Muddle: A Primer
Crossing All The "T"s Will Not Dot The "I"s:  Some Of The Politics Of Trade
            Which comes first, TPP (the "Trans-Pacific Partnership") or TPA ("Trade Promotion Authority")?  Alphabetically, and logically, TPA.  Strategically, TPP.  Politically, neither is likely to come at all. Nor, then, is TTIP the "Trans-Atlantic Trade And Investment Partnership"), which would be the most important of the "T"s for trade, and for economic development, and the only one with an "I" to dot.  It is way behind TPA and TPP — on the calendar, in negotiation, and in political prospects.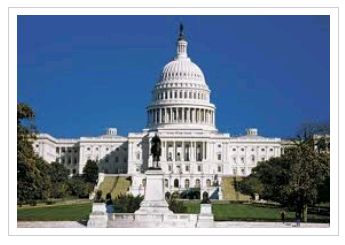 TPA refers to "Trade Promotion Authority," the nomenclature assigned by the Bush Administration to "fast track" during the period when the Bush Administration seemed to believe it necessary to rename an
Register for Access and our Free Biweekly Alert for
This service is completely free. Access 250,000 archived articles from 100+ countries and get a personalised email twice a week covering developments (and yes, our lawyers like to think you've read our Disclaimer).
In association with

Mondaq Advice Center (MACs)
Related Video
Up-coming Events Search
Tools