European Union

: Business Guide To GDPR
In May 2016, after four years of work, the European Union ("EU") published legislation which was the starting gun for the biggest shake-up of data protection in over 15 years: the General Data Protection Regulation (the "GDPR").
In a bid to harmonise data protection laws across the EU, the GDPR will come into force in every EU Member State on 25 May 2018 without the need for any additional domestic legislation.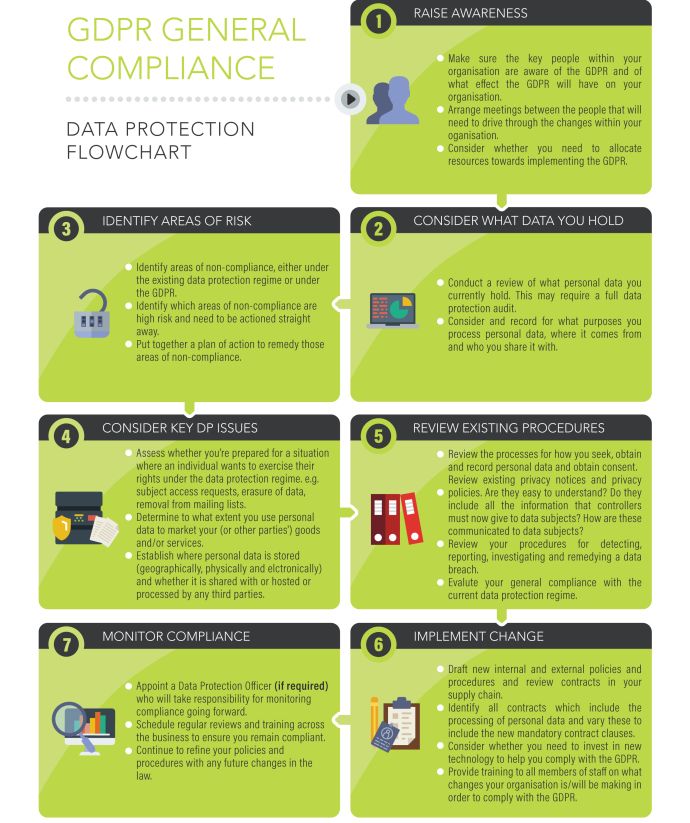 The changes in data protection legislation recognise the increased sharing of personal data and the concerns of individuals whose personal data is being commodified and exploited by businesses. In a digital age, personal data is a valuable commodity to organisations but it is one which must be protected on the individuals' behalf.
The GDPR is designed to bring a sea change to current attitudes to data protection. It is bringing mo
Register for Access and our Free Biweekly Alert for
This service is completely free. Access 250,000 archived articles from 100+ countries and get a personalised email twice a week covering developments (and yes, our lawyers like to think you've read our Disclaimer).
In association with
Mondaq Advice Centre (MACs)
Related Video
Up-coming Events Search
Tools