India

: The Longest Manned Mission – 15 Years Of Celebration
Image source: http://www.theatlantic.com/magazine/archive/2015/01/5200-days-in-space/383510/
The International Space Station which was launched into the Low Earth Orbit way back in 1988 has seen continuous human occupation only since November, 2000. This month, the ISS completed its 15 years of continuous human presence in the outer space. Over the past 15 years, the ISS has hosted more than 200 people from about 15 countries.  Apart from playing the host to longest continued human presence, the ISS has also seen the commendable joint efforts of the five Space agencies: NASA, ROSCOSMOS, ESA, CSA and JAXA.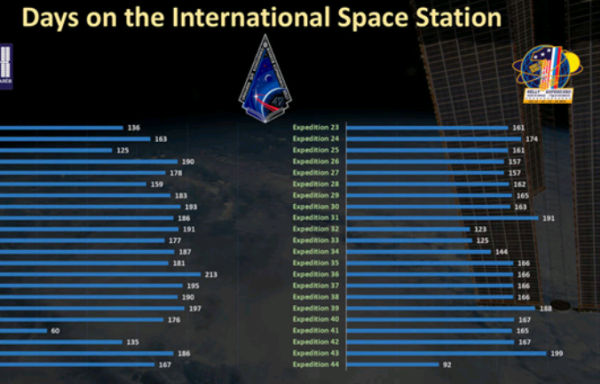 Fig 1. The Space Station has been a gracious host.2
NAS
Register for Access and our Free Biweekly Alert for
This service is completely free. Access 250,000 archived articles from 100+ countries and get a personalised email twice a week covering developments (and yes, our lawyers like to think you've read our Disclaimer).
In association with
Mondaq Advice Centre (MACs)
Related Video
Up-coming Events Search
Tools