Canada

: FMC's Overview Of Significant Developments In The Canadian Energy Industry - November, 2009

Last Updated: December 17 2009

Article by Doug Black, Q.C., Bill Gilliland, Alex MacWilliam, Miles Pittman, Anne Calverley, Rich Miller, Claude Morency, Cyrus Reporter, Ron Stuber and Jerry Farrell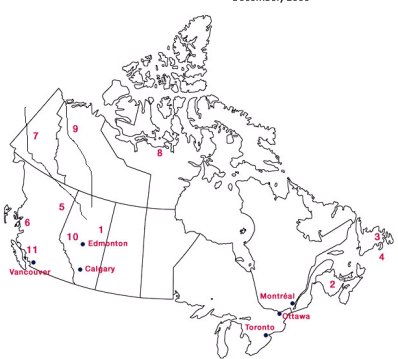 OIL SANDS NEWS:
1. Suncor announced that it is planning to resume construction on Stage 3 of its Firebag oil sands project. Design capacity for Stage 3 is approximately 68,000 bpd of bitumen. Production is expected to begin in the second quarter of 2011. Of the $5.5 billion that Suncor has set aside for capital spending next year, $1.5 billion will be for funding growth, and $4 billion for maintaining existing operations at its oil sands projects. Suncor also has plans for a Stage 4 project at Firebag which would begin production at the end of 2012.
1. The amount of mined bitumen from the oil sands in Alberta increas
Register for Access and our Free Biweekly Alert for
This service is completely free. Access 250,000 archived articles from 100+ countries and get a personalised email twice a week covering developments (and yes, our lawyers like to think you've read our Disclaimer).
In association with

Mondaq Advice Centre (MACs)
Related Video
Up-coming Events Search
Tools