Canada

: FMC's Overview Of Significant Developments In The Canadian Energy Industry - October, 2009

Last Updated: November 22 2009

Article by Doug Black, Q.C., Bill Gilliland, Alex MacWilliam, Miles Pittman, Anne Calverley, Rich Miller, John Hurley, Cyrus Reporter, Ron Stuber and Jerry Farrell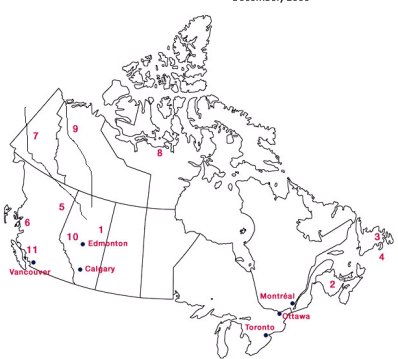 OIL SANDS NEWS
1. Cenovus announced plans for a proposed in situ oilsands project representing the first commercial use of a solvent to recover up to 120,000 bpd of bitumen. The company's Narrows Lake project will use a new steam-assisted process ("SAP"), and steam-assisted gravity drainage ("SAGD"). By injecting solvents with steam, SAP improves the recovery of deeper-lying bitumen deposits. Cenovus expects to file its regulatory application in the second quarter of 2010.
1. Imperial Oil stated it is making use of advanced technologies at its Kearl oilsands mine to minimize the mine's environmental effects. The comp
Register for Access and our Free Biweekly Alert for
This service is completely free. Access 250,000 archived articles from 100+ countries and get a personalised email twice a week covering developments (and yes, our lawyers like to think you've read our Disclaimer).
Events from this Firm
14 Jun 2018, Other, Toronto,
Canada
Key features of the new economy – digitalization and the use of data, automation and the Internet of Things – as well as the rise of new distribution channels pose challenges to businesses and government enforcers.
In association with

Mondaq Advice Centre (MACs)
Related Video
Up-coming Events Search
Tools