Canada

: FMC´s Overview Of Significant Developments In The Canadian Energy Industry - July, 2009

Last Updated: July 26 2009

Article by Doug Black, Q.C., Bill Gilliland, Alex MacWilliam, Miles Pittman, Anne Calverley, Rich Miller, John Hurley, Cyrus Reporter, Ron Stuber and Jerry Farrell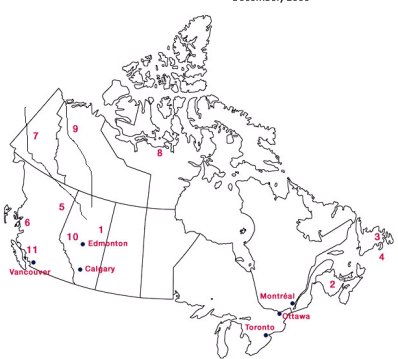 Oil Sands News
1. Enbridge announced it has finalized a deal with the operators of the Kearl oil sands plant, Imperial Oil and ExxonMobil, to build a pipeline from the plant to Edmonton. The pipeline still needs detailed engineering work and regulatory approval prior to proceeding.
1. Connacher Oil and Gas Limited announced it is re-activating its Algar oil sands project after raising approximately $205.6 million through a sale of senior secured notes. Connacher is expecting to drill 15 steam-assisted gravity drainage well pairs. It will take about one month to commission the SAGD facility and three months to steam the wells prior to initial production. Full
Register for Access and our Free Biweekly Alert for
This service is completely free. Access 250,000 archived articles from 100+ countries and get a personalised email twice a week covering developments (and yes, our lawyers like to think you've read our Disclaimer).
In association with

Mondaq Advice Centre (MACs)
Related Video
Up-coming Events Search
Tools