Canada

: A Split Federal Court Of Appeal Denies GST/HST New Housing Rebate Where A Bare Trustee Takes Title: The Queen v Cheema, 2018 FCA 45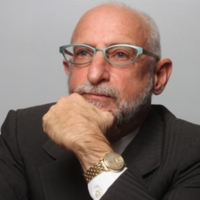 Introduction - The Queen v Cheema
On February 27, 2018, a majority of the Federal Court of Appeal overturned the Tax Court of Canada and decided that a new-home purchaser cannot claim the GST/HST New Housing Rebate if a co-signer of the purchase agreement doesn't satisfy the rebate conditions—even if the co-signer held title as a bare trustee for the purchaser's benefit.
This decision—Her Majesty the Queen v Mohammad N. Cheema, 2018 FCA 45—stands in sharp contrast to the treatment of bare trusts in Canadian tax law, which generally considers such a trust a non-entity for tax purposes.
After explaining both the requirements of the GST/HST New Housing Rebate and the nature of a bare trust, this article explores the decision of the Tax Court of Canada in Cheema v the Queen (2016
Register for Access and our Free Biweekly Alert for
This service is completely free. Access 250,000 archived articles from 100+ countries and get a personalised email twice a week covering developments (and yes, our lawyers like to think you've read our Disclaimer).
In association with

Mondaq Advice Centre (MACs)
Related Video
Up-coming Events Search
Tools