Canada

: The Tax Attribution Rules: A Response To Income Splitting—A Canadian Tax Lawyer's Guide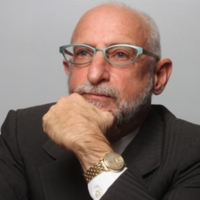 Introduction - Tax Attribution Rules
The Canadian system taxes individuals progressively. High-income earners are subject to a higher marginal tax rate; low-income earners incur a lower marginal tax rate. A family could therefore lower its overall tax burden by shifting income away from high-tax family members and toward low-tax family members.
The attribution rules prevent taxpayers from reducing taxes by shifting investment income to family members. Without these rules, a taxpayer could subject his or her investment income to a lower tax rate by transferring the income-earning property to a low-income spouse or child.
Mechanically, all attribution rules function in the same basic way: if an individual transfers or loans a property to certain related parties, the income or loss from that property remains that of the individual.
This article provides a summary of the tax-attribution rules in the Canadian tax system.
At
Register for Access and our Free Biweekly Alert for
This service is completely free. Access 250,000 archived articles from 100+ countries and get a personalised email twice a week covering developments (and yes, our lawyers like to think you've read our Disclaimer).
In association with

Mondaq Advice Centre (MACs)
Related Video
Up-coming Events Search
Tools